University girl in trouble over foreigner's missing phone and cash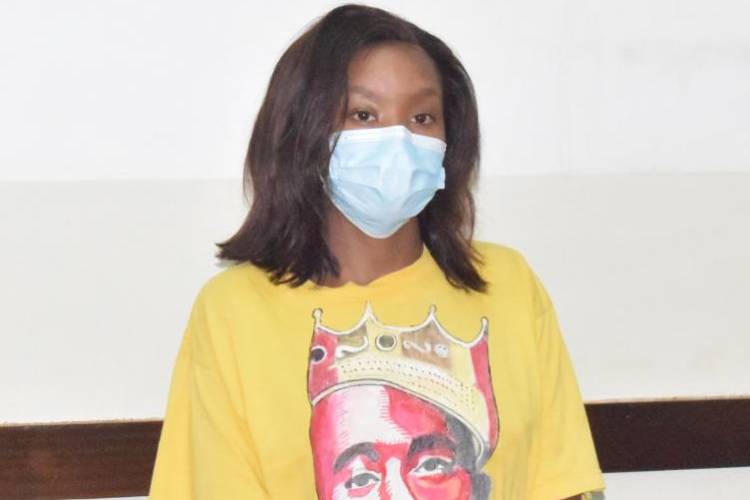 A third-year university student has denied stealing a wallet containing Sh110,000, a Sh143,000 phone and a passport belonging to a foreigner called Kabba Ibrahim.
According to the charge sheet, Veronica Njeri, 23, "Njeri stole from Kabba on November 8 jointly with another accomplice at large at Black Rose apartments."
Two days before the incident, Kabba had met Njeri and exchanged contacts. And on the stated day Njeri is said to have gone to a club and taken some drinks. She later called him from a nearby joint claiming she was stuck and needed his help. Kabba drove to the club in a taxi and found Njeri in the company of another woman she claimed was her friend; he drove both women to his house.
While at his house, Kabba took Njeri to the washroom to throw up; they spent more than ten minutes. When Kabba came out from the washroom, his money, phone and wallet were missing, as well as the other woman.
Kabba left Njeri sleeping in his house to report the incident. The following day Njeri was interrogated by the police and she denied knowing the woman. Njeri was released on an Sh300, 000 bond with a surety of a similar amount and an alternative cash bail of Sh100,000. The case will be mentioned on November 24.