Viagra among leading fake goods sold in Kenya - Expert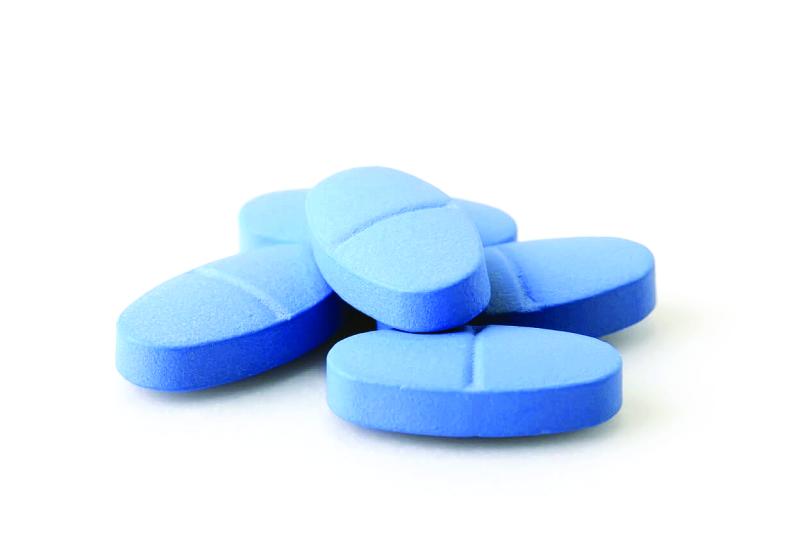 Sex enhancing drugs, popularly known as Viagra, are among the leading brands that are being counterfeited in Kenya and Africa at large.
Also on the list are condoms and morning-after pills, which are among other pharmaceuticals that experts warn can send innocent users to the grave early.
This was revealed during the launch of a report dubbed, Consumers Going Digital, to combat counterfeits targeting to eradicate the vice in the health sector, agriculture, transport and other sectors.
At the same time, a consumer survey commissioned by Kenya Consumers Organisation was recently made public in 11 counties.
Among the speakers was Peter Massawa, CEO Brandmark Safety Global, a company that has experience on such products and come up with solutions to curb the vice, not only in Kenya, but also across the world.
"Counterfeiting is a big problem worldwide. Kenya loses about Sh100 billion in revenue and the problem is growing," said Massawa.
He said that in developed countries, some of the counterfeits are shoes, clothes and other brands but in Africa the counterfeits are basic things in demand like alcohol, juices, and water.
"Those are the products that are in demand generally and counterfeited in a big way because the sex industry is big," he said.
He added: "Counterfeiting means the product has no active ingredient or little active ingredient, or end up putting excess ingredients..."
He said the vice thrives in Kenya because counterfeiting is run by big, moneyed people who have infiltrated the distribution chain.
The company has developed an anti-counterfeit technology that helps manufacturers solve the problem of counterfeiting of their products, unfair competition, loss of revenue competition and damage.
"Brandmark is an app that is easy to use, secure and customisable. It can spot even the smartest counterfeit. It can be personalised for every brand while ensuring the highest functionality" he said.
The app comes with security icons, serialised machine-readable ID code, label-tamper evident and trial back-end system access, among other things.
According to a consumer survey, 72 per cent of the respondents said they had purchased a counterfeit item, either once or twice but were unaware that it was a fake product.
Ninety-two per cent of the respondents said they wanted a digital solution with more security features to identify fake goods at the point of sale.
Willy Paul postpones album release
The award-winning artist had previously announced that he would quit the music scene if his album disappointed him. having spent so much time and ener