Taxi driver tells court friend assaulted him for asking why he seduced his former girlfriend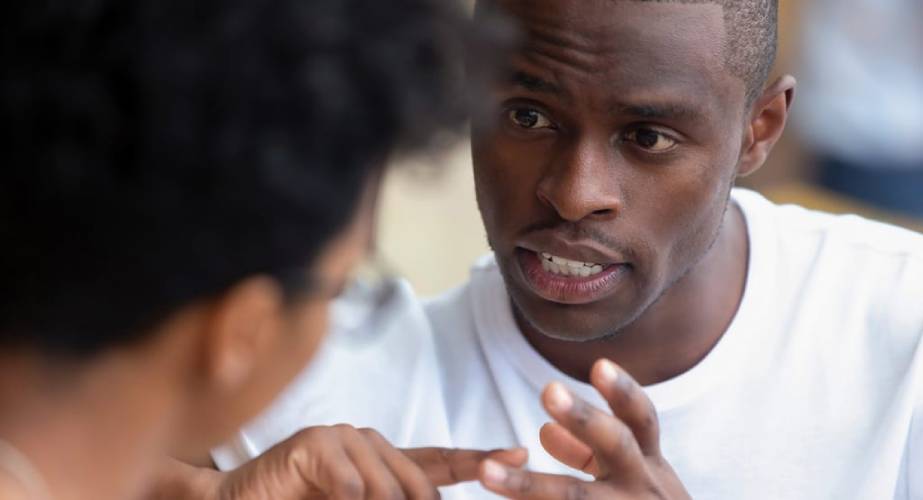 A taxi driver in Nairobi has testified in court against his friend whom he accuses of injuring him and damaging his glasses after he asked him why he had seduced his former girlfriend.
Kiema Mumo sued Lrodney Odhiambo for assaulting him on January 30 this year at Kiambugu Grove hotel. Odhiambo is also said to have maliciously damaged Mumo's watch and spectacles valued at Sh70,000.
The two were friends and usually met for chats over drinks. Mumo told the court that he had left his ex-girlfriend seated at the hotel with Odhiambo as he excused himself to go to the washroom. That was when Odhiambo tried to seduce the lady.
Mumo told the court that his former girlfriend later disclosed to him that Odhiambo had tried to hit on her when he left briefly for the washroom.
On the day Mumo was assaulted, the duo, in the company of another friend, met again as usual for drinks and that was when Mumo told Odhiambo that his former girlfriend had confessed to him that he had tried to seduce her.
That angered Odhiambo who told Mumo that he was being rude to him but Mumo insisted he was saying the truth.
Odhiambo then punched Mumo on the face, breaking his spectacles and injuring him on the left eye. Mumo's watch also got damaged. Mumo left the joint and went to hospital.
During cross-examination, Odhiambo said Mumo's move to sue him was meant to cover up for his infidelity.
The case will continue in two months' time.
Why do we dance at funerals?
Music accesses our deepest emotions, and dance can be seen as a way of expressing that which cannot be freely expressed in words.