Sewage spill hampers Embakasi Hospital operations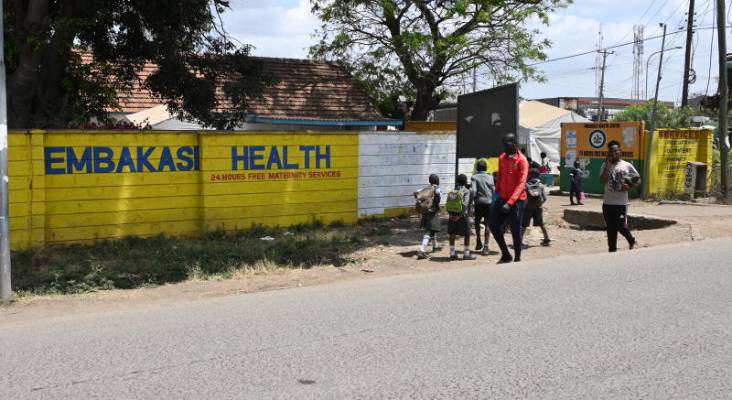 Residents who depend on Embakasi Health Centre for treatment were recently forced to seek services elsewhere after overflowing sewage found its way into the facility.
The hospital, which has a maternity wing, is preferred by residents due to some of its free services and pocket-friendly rates for others had its services interrupted for about three days.
When The Nairobian arrived at the Health Centre, the stench could be picked up from far away, with traces of human waste drying up in some areas including waiting bays.
One of the staff said that for some time now the facility has been facing the problem of raw sewerage from a nearby line draining directly to the compound of the hospital.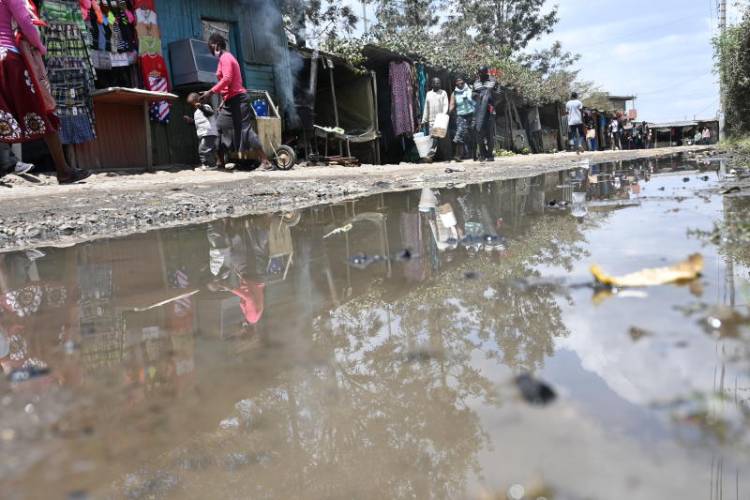 "It is true that we have been having the challenge, even though the facility was not closed last week as claimed but most of the services were not accessible. The maternity wing was not affected but patients were concerned about their health," she explained.
Another official at the sub-county's health department said the problem has been there for about ten years revealing that some money had been allocated to fix it but could have been misappropriated.
"The problem has been on and off for about 10 years but the spillage comes from outside and it had been repaired by the hospital. Kewasco had also been alerted and they are now trying the change the sewer-line", the official explained
He also pointed out that: "At the moment, preliminary repairs are going on, the same issue affected the facility two years ago and was internally fixed but about four years ago it was widely reported and some money given by an NGO but we suspect a senior person pocketed it."
Some patients said the situation worsens during rainy seasons not only affecting the hospital but also some residential houses within the area.
"It is a deep problem that even forces some people to shift when the rainy season approaches. The problem is that the drainage systems used here, including sewer lines, are old and were meant for a small population" explained Derrick Awich, one of the residents.