Man sentenced to nine months behind bars for assaulting his father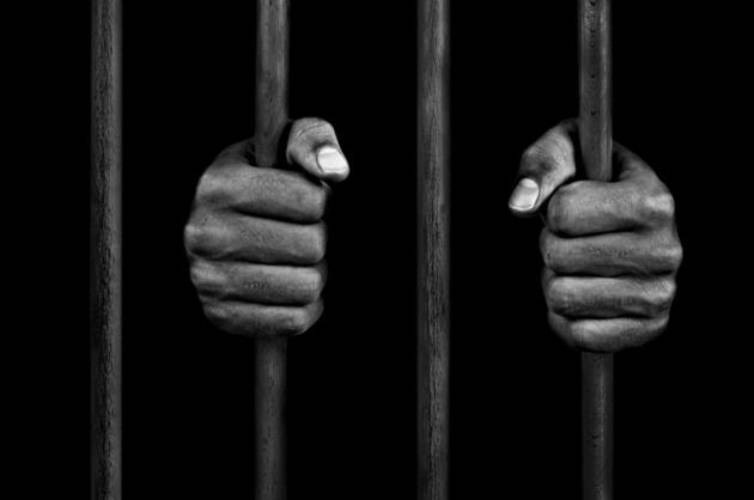 Kibera court sent a man behind bars for nine months after he pleaded guilty to assaulting his father. The court heard that Francis Kiarie Kanyiri assaulted his father Benson Kanyiri Muhuri for reasons best known to him on September 5 at Kagondo within Dagoreti area in Nairobi
It is reported that on the fateful day, the accused arrived home drunk and found his father doing daily chores when he started abusing and calling him names.
The father warned his son against abusing him and further ordered him to leave his compound but the accused turned against him claiming that he was not afraid of him. There and then, he started raining kicks and blows on his father, sending him to the ground.
He followed him and held his neck in an attempt to strangle him but his mother who was around screamed, alerting members of the public who rushed to the scene and restrained the atacker.
As the accused was taken to the police station, his father went to hospital and was discharged the following day. Francis Kiarie Kanyiri pleaded guilty to assault charges and the court sentenced him to nine months in prison.