Why singer Ringtone wants blogger Robert Alai jailed for six months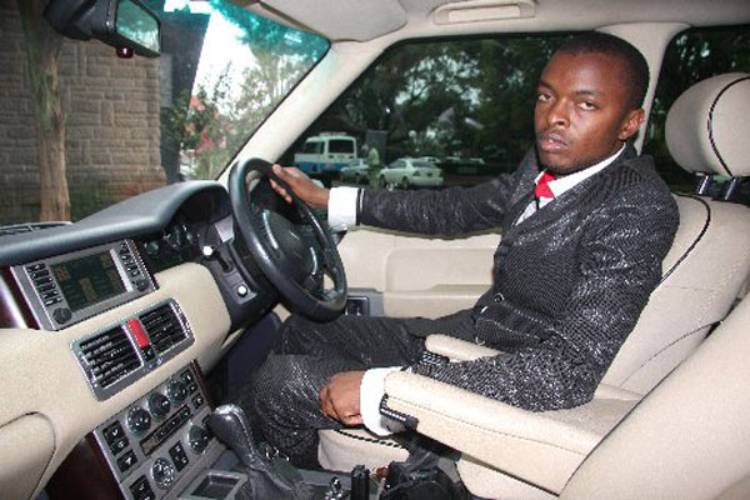 Musician Alex Apoko alias Ringtone has made a fresh application through his lawyer, seeking to have blogger Alai should be charged for contempt of law.
Ringtone claims that Alai is using another blogger to link him to gold fraud and car theft syndicate. Following the fresh allegations, the singer has requested that the bond earlier granted to blogger Robert over assault charges be canceled and that the blogger be jailed for a period not exceeding six months.
"The respondent's (Alai's) conduct is a threat to our democracy because it is a show of disrespect to institutions and the rule of law," he said.
A tweet posted by a blogger said to be Alai's proxy, claims that police and Interpol are aware that Ringtone is involved in car theft.
Last month Alai was charged with causing Ringtone grievous harm and was released on a cash bail of Sh300, 000 or a Sh1 million bond. The blogger secured his freedom after compliance with the terms.
He was also accused of damaging Ringtone's windscreen, valued at Sh416, 000. The case will be heard on November 24.