Arrest warrant issued for blogger Edgar Obare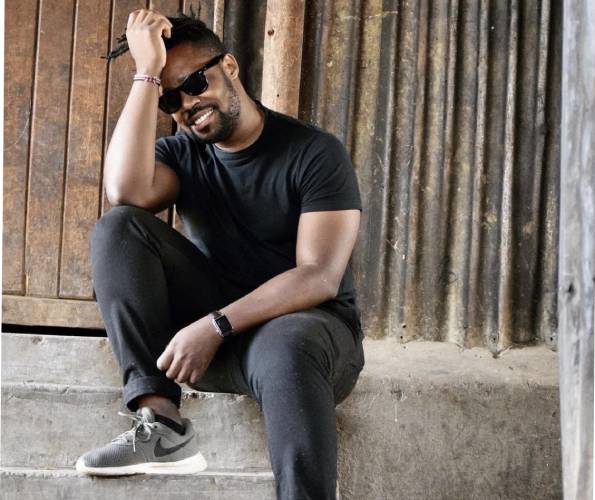 An arrest warrant has been issued for blogger Edgar Obare.
Popular for the saying "Nobody is above the law", the 'tea master's' words seem to have come back to haunt him as an arrest warrant has been issued against him by the Resident Magistrate Rita Orora at the Kiambu court for failing to appear for court hearings twice.
The blogger was sued by Natalie Tewa, a popular Youtuber, for disclosing her personal information and data and sharing it with his online followers to wit her visa, without her consent back in 2020.
Edgar, who has been out on a cash bail of Ksh 100,000, seems to have landed himself back in hot soup. The matter was set for a hearing on March 31st this year, a case for which he didn't appear, and another hearing was to be held virtually on Wednesday, August 4th. He failed to attend that hearing too, which led to the prosecutor Stella Oyagi requesting the court to issue an arrest warrant.
Oyagi told the court that the complainant, Natalie was in court and ready to testify and that they also had four witnesses who were ready to testify.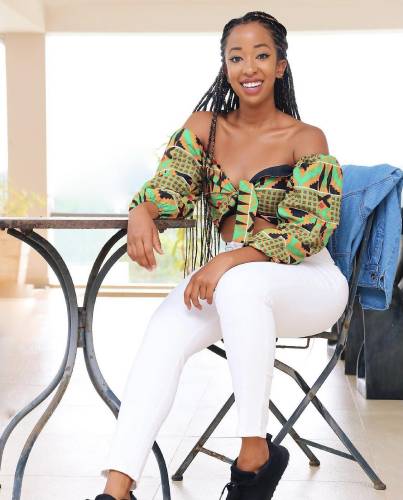 Obare was arrested in July 2020 in Kisumu and taken to DCI headquarters in Nairobi for questioning after publishing Natalie Tewa's passport details with a Visa, alleging that she had travelled to Dubai during the lockdown in a private jet in the company of Mombasa county Governor Ali Hassan Joho and Suna East Member of Parliament Junet Mohammed while the two were travelling to Dubai to visit ODM party leader Raila Odinga who was in Dubai to undergo back surgery.