Security guard arraigned for sodomising homeless man

A security guard was arraigned in court for allegedly sodomising a homeless man he found spending the night inside a kiosk at Kanora, Dagoretti area.
Kisilu Muindi is reported to have committed the offence on July 8, after luring the man to his house with a promise to provide him with a comfortable place to sleep.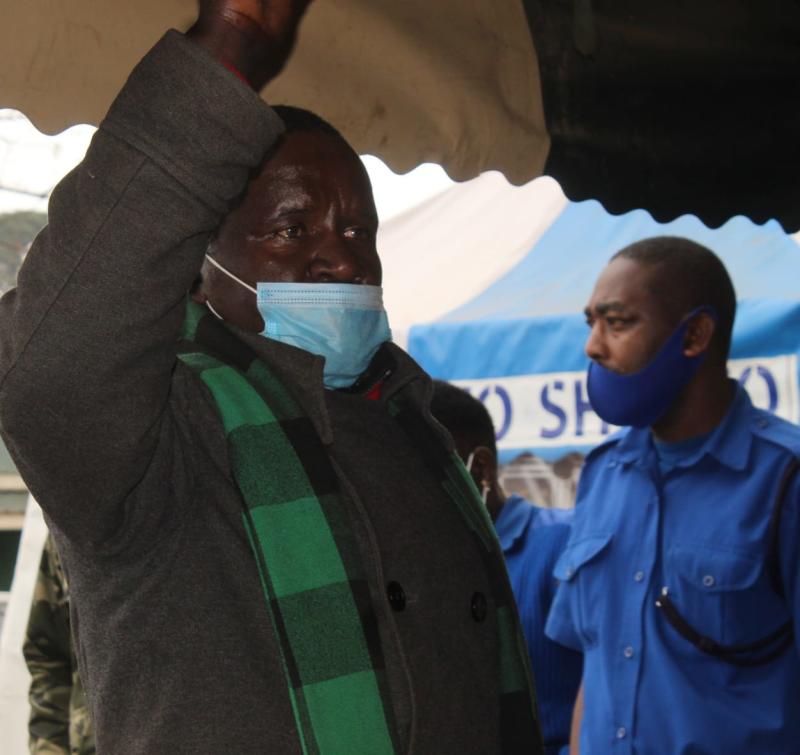 Muindi denied the charges when he appeared before Kibera Chief Magistrate Joyce Gandani, who released him on a bond of Sh500,000.
According to the prosecution, Muindi found the man sleeping at a kiosk and offered him a place to sleep in his house.
On their way, Muindi told the man that he had fallen in love with him and that he should not worry since he would protect and help him.
When they arrived at his house, the accused allegedly unleashed a machete and a rungu and threatened to kill him if he refused to have sex with him.
Additionally, the accused reportedly cautioned him against screaming while showing him a whistle.
He told him that he would blow it to alert neighbours that he was a thief and that he will be killed if the mob descended on him.
The accused then proceeded to tie both of the man's hands before undressing and sodomising him.
Unexpectedly, he put his manhood into the man's mouth and warned him not to inform anybody of what had transpired.
Following the ordeal, the man headed to the local police station to report the incident. Muindi was arrested by cops.
The case will be heard on August 3.
Hide your knickers
Hanging your underwear on a public clothesline makes them public property