Police detain man suspected of spiking a woman's drinks and stealing from her.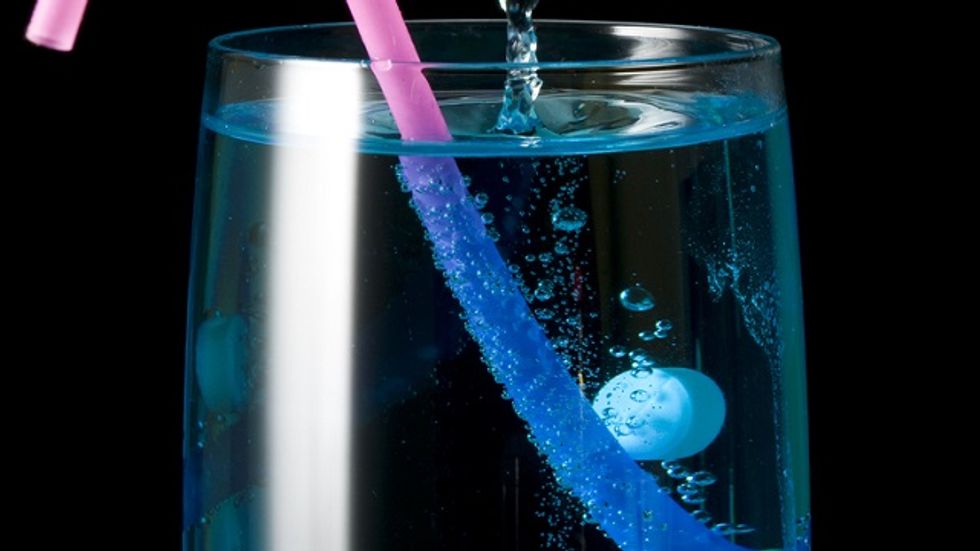 A man from Kirinyaga suspected to have been stupefying women and stealing from them has been arrested.
This was after a businesswoman reported to have blacked out after taking drinks offered by the suspect, who ended up stealing her money and mobile phones at a hotel in Kitengela
Following a miscellaneous application, Makadara court chief Magistrate Emily Ominde today granted a detective attached to Kayole DCI ten days to hold John Mutisya Murango pending completion of the probe.
John Mutisya Murango was presented in court where he pleaded with the court to be lenient on him, saying that he has a family to look after.
In a sworn affidavit, Joash Ambura, the investigating officer informed the court that Murango who has been on the run since April was .arrested on July 4th following a tip of from the members of the public.
This was after the victim Gladys Wambui reported the matter to Kayole police station. The court heard that Wambui was taken to Kitengela by Murango on April 11th to see a plot he was selling.
They arrived at Kitengelat at about 12:00 pm. Murango convinced her to check into a hotel to relax. While in the hotel, he took out some energy drinks and beer from the bag he was carrying.
He gave Wambui an energy drink and he took the beer. Minutes later, she passed out only for her to wake up six hours later. She was shocked to see that her two mobile phones were missing and Sh 43,000 which were in the purse were missing.
The court further heard that Murango managed to transfer Sh, 83,323 from her Mpesa account without her consent to an unregistered line which he had used to call her earlier.
Murango went into missing for three months until recently when he was cornered and arrested.
Officer Ambura informed the court that Murango does not have a fixed place of living because his family lives in Kirinyaga County.
"Your honour, being a habitual offender, an identification parade needs to be conducted. He is also wanted at Huruma police station where he has been accused of similar offenses.
There is a need to analyze his communications and money transfer data from Safaricom and Airtel. We also need to have the medical report on the victim prepared." He said
The state prosecution supported the application saying that what Murango is being accused of is a serious offense attracting a penalty of a life sentence and he might flee if released.
The matter shall be mentioned on July, 16