Seven-year jail term for woman who attempted to murder lover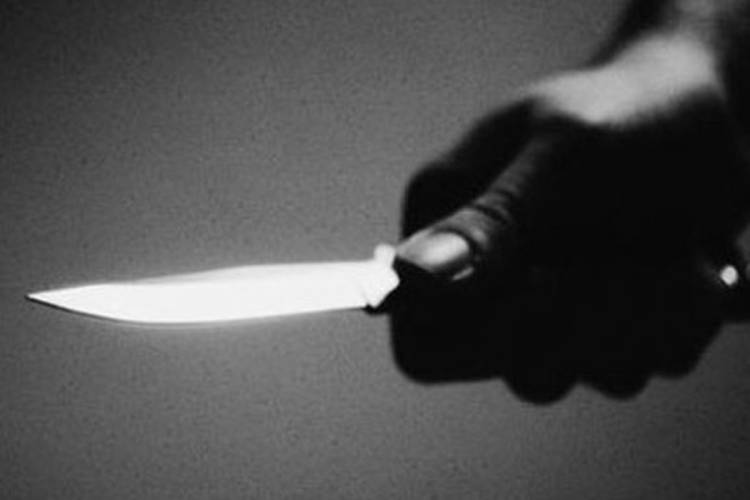 A woman from Embakasi East will spend seven years behind bars after she was found guilty of attempted murder by a Kibera court.
Ebby Khalea had been charged with stabbing Michael Ngure Wanjeri, her boyfriend of one month, in the abdomen using a knife. The knife injuries left Ngure's intestines exposed.
The court heard that Khalea committed the offence on July 31, 2020 at Kisumu Ndogo in Soweto.
The prosecution told the court that on the fateful day, Ngure was sleeping in his house when the girlfriend arrived from a drinking spree and found the door locked from inside.
She borrowed a panga from a neighbour to unlock the door which had been locked with a nail from inside.
The woman slid the panga through an opening and the door opened. The owner of the panga took it back and returned to sleep, only to be woken up again by commotion caused by a bitter exchange of words between Ngure and Khalea.
Soon, Ngure was heard shouting for help as he groaned in pain. The neighbour rushed to see what was happening: He found the knife that Khalea used to stab Ngure on the floor.
Ngure was holding Khalea tightly while asking her why she had stabbed him. After they were separated, she became afraid and started administering first aid to him. He was bleeding profusely and his intestines were exposed and he had become weak. The neighbour called for help from the neighbourhood, including boda boda riders.
Good Samaritans rushed Ngure to Mama Lucy Kibaki Hospital where he was operated on. He was discharged after spending several days at the hospital.
Police recovered the knife Khalea used to stab Ngure and declared that the degree of injuries she had inflicted on Ngure amounted to grievous harm.
In her defence hearing, Kalhea told the court that she did not stab Ngure and that they had been in a relationship for only one month. She said that on the material day, she got home at around 10 pm from drinking with her male friends.
She found Ngure had locked himself inside and he borrowed a panga from the neighbour to open the door and that is when the two got into a disagreement. She said Ngure told her that she heard everything she discussed with the neighbour. In the ruling, the court said the prosecution had proved its case beyond any reasonable doubt. She was sentenced to serve seven years in prison.