Magoha tells varsities to stop offering 'copy-cat' courses to students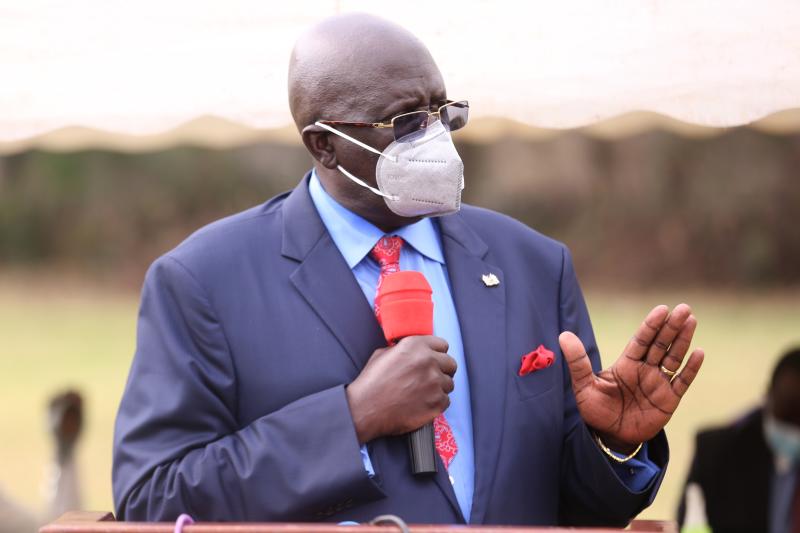 Education CS Prof George Magoha has asked tertiary institutions in the country to focus more on their 'traditional' courses rather than trying to copy courses offered in other varsities.
The former University of Nairobi VC said he was disturbed by the trend universities in the country were showing whereby they were copying courses from other institutions for the sake of admitting more students.
"Most Kenyan universities have over the recent years abandoned concentrating on their strong fields of research and training, and instead deviated to all manner of programmes," he said when opening the newly constructed multimillion-agriculture lab at JKUAT.