Mudery mystery rocks Masinde Muliro University after death of third year student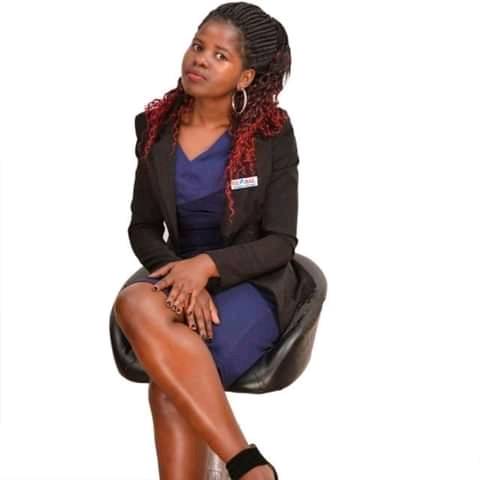 Police are investigating the mysterious murder of a university student based at Masinde Muliro University od Science and Technology (MMUST)
The body of Mackrine Achieng, a third year Bachelor of Education student was outside her house in Kefinco/Jua Kali estate on the outskirts of Kakamega town on June 2. Her lifeless body lay on the path just a few meters from her house on Wednesday morning; blood oozing from her mouth and private parts, an indication that she may have been sexually assaulted before being murdered.
Following her incident, students of Masinde Muliro University of Science and Technology in Kakamega hit the streets demanding the county and national government to provide security to all varsity students. They complained of constantly dealing with robbery, injury and death in the hands of criminals.
The university's acting Vice-Chancellor Academic and Students Affairs Peter Odera, led a team of university management board to the scene of crime and called upon the Director of Criminal Investigation to speed up investigations.
In a notice to all students, the university advised comrades to choose safe neighbourhoods. He further warned students from engaging in illicit businesses and activities that may endanger their lives.
The university promised to collaborate with the county government in fencing and lighting Kefinco estate where majority of students live. He urged the national and county government to erect high mask flood lights in the hot spot regions to ensure security of students. Further, he proposed establishment of a police post in the neighbourhood to heighten security of the students.
Is alleged that since April 2021, three students have been murdered in Kefincoe estate. These murders have not been resolved and the killers are still at large.