Man jailed for beating wife over Sh500 sent to feed her 'other kids'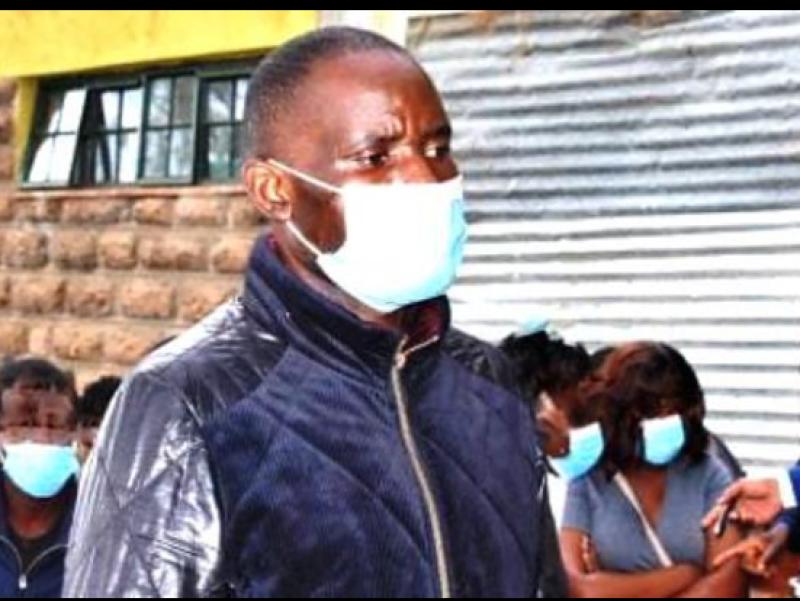 A Kibera court has sentenced a man who assaulted his wife for sending Sh500 to take care of children from a previous marriage.
The wife, who was the complainant, later went to court in a bid to stop the case but she arrived too late as her husband had already been sentenced to serve six months in prison.
The court heard that Dan Ochieng assaulted Caren Awino at their house in Kangemi on May 2.
Ochieng is said to have married Awino as his second wife without knowing that she had two other children she had left at her parents' rural home. The man became suspicious following Awino's frequent requests for money to send home.
Things took a new twist when the man discovered that she had two other children. An argument ensued between the two and it is then that the man, in a fit of rage, beat severely beat Awino, telling her that he cannot send money, which he worked hard for to feed other people's children.
Ochieng pleaded guilty to assault charges when he appeared before Resident Magistrate William Tulel.
The court noted that the accused was not remorseful and fined him Sh50,000 or in default, serve six months in jail.
After his sentencing, Awino arrived in court only to find that the case had been concluded.
She pleaded with the prosecution to have the matter recalled so as to withdraw the case, but she was told that her request shall be looked into later.