Here are five great small business ideas to weather the covid storm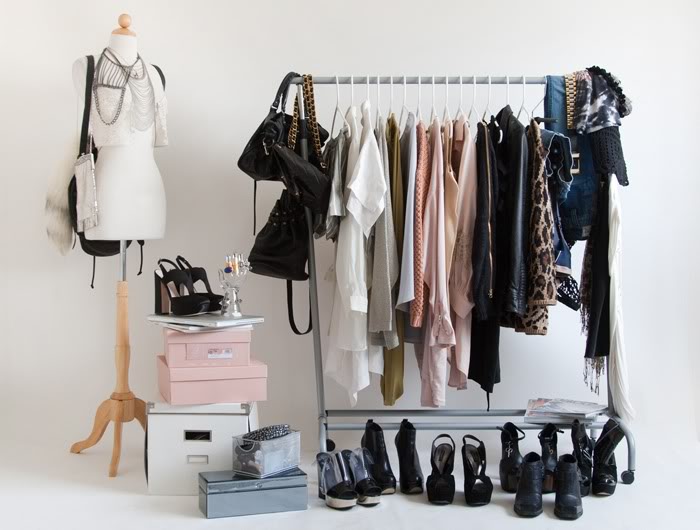 If you are thinking of starting a business in 2021, it is critical to take the new normal into account. The Covid-19 pandemic has changed so much about how people consume products and services. While starting a retail business or restaurant might have been good ideas previously, you might be best served to reconsider those thoughts until you see how the next year plays out.
Instead of some more traditional businesses, think about those that can support how people are now living their lives. This list of business ideas includes five great types of businesses to help you find success in 2021 and beyond.
1. Online reseller
Those passionate about clothing and/or sales may want to consider starting an online reseller business. Although it takes a lot of time and dedication – and an eye for fashion – this is a great idea that you can start as a side hustle and turn into a full-time resale business. You can start by using online store websites and social media to sell your unwanted clothing, eventually expanding to your own resale website.
2. Online teaching
The demand for online education has opened up a wide possibility for entrepreneurs to start their own ventures. Since this is an online business idea, you can choose any subject you are knowledgeable about and teach a course regardless of your location. If you don't have advanced knowledge in any particular subject, you can always consider teaching English as a foreign language online to students overseas.
3. Online book-keeping
As with education, technology allows many book-keeping services to be performed online. If you are an accountant or bookkeeper who wants the freedom and autonomy of running your own business, you can take advantage of modern technology to start your own online book-keeping service, taking on other companies as clients.
4. App developer
If you are knowledgeable and experienced in technology, you may want to consider a career in app development. Smartphones have become an everyday accessory for many people, which has increased demand for mobile apps. Similarly, virtual reality software has become popular in recent years, so there is also a demand for VR app development.
5. Home care service
A background in care and hospitality can go a long way to support housebound clients who require in-home care. It's also a service for which demand is only going to grow. According to the National Institute on Aging, between 2010 and 2050, the 85-and-over population is projected to increase 35 per cent globally, and the global number of centenarians (those over age 100) is projected to increase tenfold. Many will need care and assistance, oftentimes in their own homes.
Luckily, you don't need a background in healthcare to help seniors and grow a successful business at the same time, although those skills are certain to be in demand as well. Many seniors need help with everything from errands to repairs around the house. With some experience, you could consider growing your business to help seniors transition from their homes to assisted living facilities, offering services such as packing, transporting, setting up, or storing their furniture and possessions.
Adapted from Business News Daily