Jalang'o: I gave Othuol Othuol his first stage performance, TV show, standup comedy and TV advert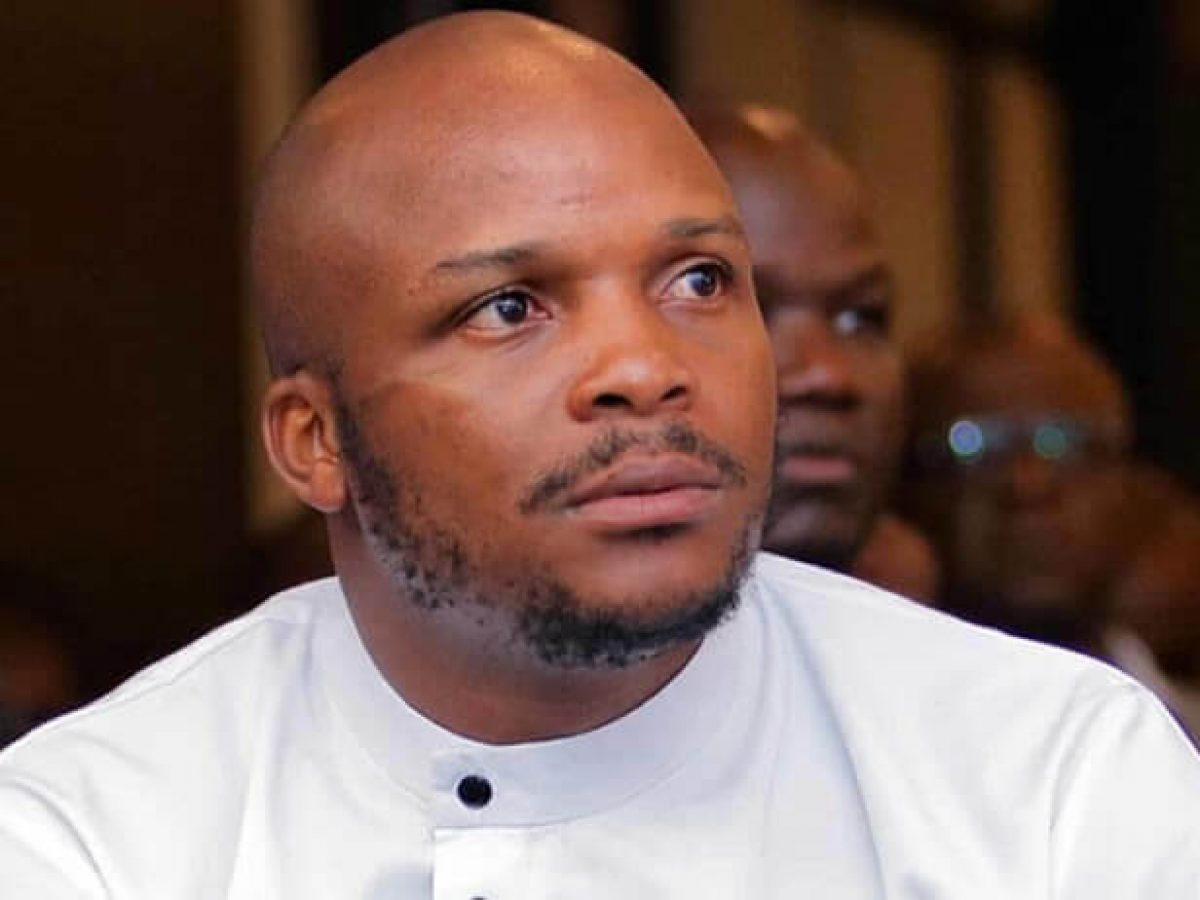 Comedian and radio personality Felix Odiwuor popularly known as Jalang'o has denied claims that he refused to give Churchill show comedian Ben Maurice alias Othuol Othuol Sh15,000 when he was recently hospitalized.
The allegations were rife after screenshots of an anonymous conversation between the late Othuol Othuol and an unknown person went viral.
Also read: https://www.standardmedia.co.ke/entertainment/local-news/2001349631/comedian-othuol-othuol-opens-up-on-his-struggle-with-tb
In the WhatsApp message, Othuol is requesting for financial help to undergo an MRI procedure, but it goes unanswered until the comedian dies. The unkown receiver then apologizes for not having read the message.
In a long Instagram post, Jalang'o termed the rumours as false allegations claiming that contrary to what the public perceive, he is the one who gave Othuol his first stage performance, TV show, standup comedy, and first TV advert.
Jalang'o added that because of what he had done, Othuol wore a trademark green suit in honour of his good deeds.
The passing of the Churchill Show comedian brought mixed reactions from Kenyans especially over the cost of his funeral estimated to be between Sh700,000 - Sh1 million. The comedian died at Kenyatta Hospital on October 11 after a long battle with a brain tumour.
Also read: https://www.standardmedia.co.ke/evewoman/article/2000135498/felix-odiwuor-aka-jalango-a-master-of-many-arts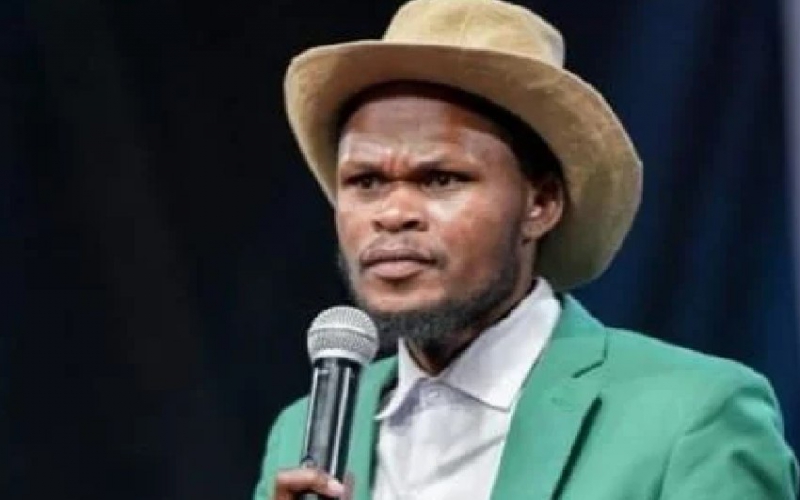 Hide your knickers
Hanging your underwear on a public clothesline makes them public property