Teen socialite Shakilla arrested for trespassing into Willy Paul's house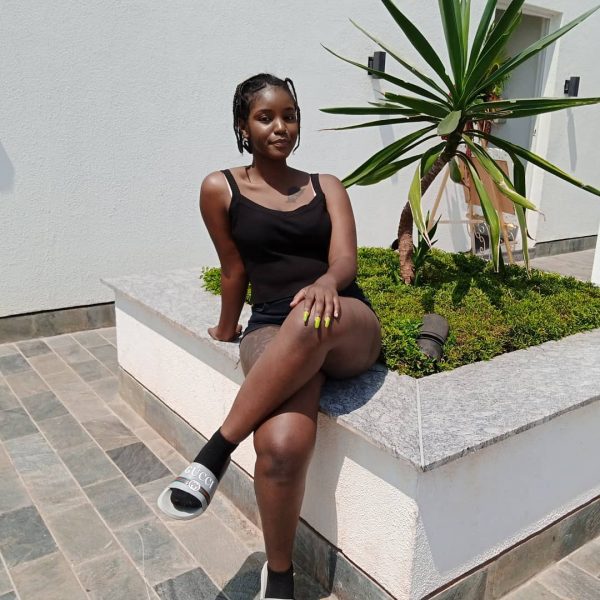 Teen socialite popularly known as Shakilla was arrested for trespassing into musician Willy Paul's home, the singer has confirmed.
This follows a series of Instastories shared by the 19- year-old yesterday afternoon claiming that she was going to check on her ongoing construction projects at undisclosed location.
Later on, there were reports that the teen had been detained by cops under unclear circumstances but at around midnight she informed her Instagram fans that she was in police custody and spent the better part of the night locked up.
It has now been established that Shakilla was arrested for trespassing into Willy Paul's house, as claimed by the singer on his Instagram where he wrote that Shakilla was spotted by estate guards trying to forcefully enter his house.
Also read: https://www.standardmedia.co.ke/entertainment/news/2001388163/footballer-victor-wanyama-to-sue-xtian-dela-and-socialite-over-defamatory-statement
Police were called to the scene and Shakilla was arrested for trespassing. The controversial teenager has been the talk of town after rubbing several celebrities and prominent individuals the wrong way over claims of engaging in sexual intercourse with them. She has issued a public apology for the slanderous statements arguing that she was not sober when she made the damning allegations.
Recently, the teen socialite caused a storm when she was spotted at a club getting cozy with comedian Mulamwa barely a day after he parted ways with his girlfriend. They both denied being in a relationship.
Hide your knickers
Hanging your underwear on a public clothesline makes them public property