Stop expecting your friends to be your clients if you are selling something they are not interested in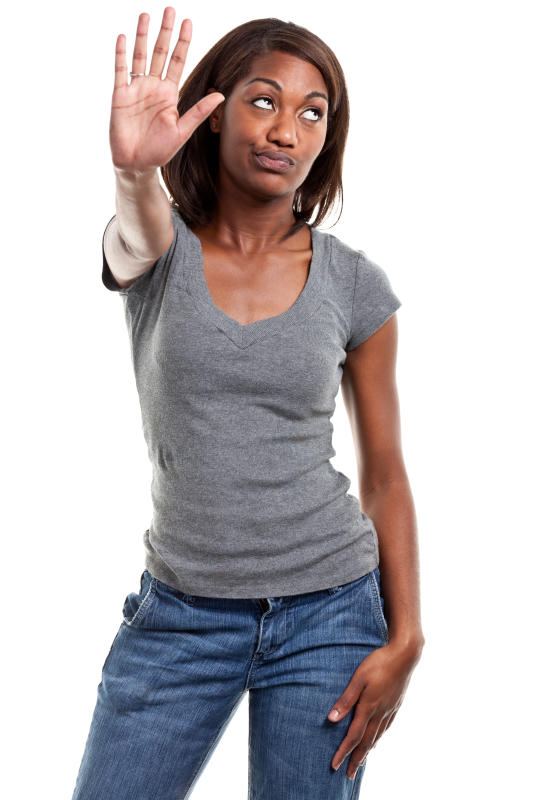 Dear wannabe entrepreneurs, your friends don't owe you business support. If I had a hundred shillings for every time a friend tried to guilt me into buying something I didn't want or need, I would have the startup capital I need for my own dream business!
Your friends are not obligated to buy your products or even promote your business on their social media pages if they are not genuinely interested in whatever you are selling. Firstly, props to all of you enterprising young people out there who have made the bold decision to start your own side hustles to supplement your income during these tough economic times.
However, when your friend declines to buy your products or share your business on their social media pages, don't take it personally. Sorry, friend, but I am not going to ruin my Instagram aesthetic to promote something I am not genuinely interested in.
Sometime back, an old friend from high school reached out to me with some good news. After searching for a job for months to no avail, she had decided to take the plunge and start her own business. I was happy for her and excited to hear about her business. She told me that she had just opened a clothing store selling stylish ladies' apparel.
She then asked me if I could pass by her store to check out her merchandise and purchase something to support her new business. I was a little hesitant because I was going through a little financial pressure and therefore, I was feeling reluctant to splurge on clothes that I hadn't budgeted on. However, my friend was quite insistent. She texted me incessantly every day asking me when I would be visiting her store. Eventually, I agreed to go just to get her off my back.
When I got to the store and saw her merchandise, I realised that she had declined to mention that she was exclusively selling formal office wear. If she had been upfront about this little detail, she would have saved me the trip.
You see, I am not a nine-to-fiver with a fancy white-collar job. So, even though the clothes she was selling were elegant and top-quality, I would have no use for them. I politely declined to buy and explained to her that I didn't need office wear. She didn't back down. She tried to persuade me by saying that I might need official wear someday. I didn't bite. There was no way I was going to purchase some pricey clothes (six thousand to eight thousand a piece!) on the off chance that I might land an office job someday.
When that failed, she tried to play the 'friends support friends' businesses' card. That was my cue to leave. She was visibly miffed when I announced I was leaving. She didn't talk to me for three months. When she finally contacted me again, it was to ask if I could post her clothes on my Instagram. I politely declined. She posted a meme about fake friends who don't support their friends. After she was satisfied that I had seen it, she blocked me and I haven't heard from her since. Good riddance!
Another friend contacted me recently and told me that she had just finished a course in nail technology and was opening a nail parlour business. She asked me to become her customer so I could support her business. I visited her nail parlour shortly afterwards and got my nails done and paid full price. She then asked if I could post her business on my Instagram to help her secure more customers. I told her I would be happy to.
I liked these two friends the same. The difference between these two scenarios is that I was genuinely interested in what the latter friend was offering. Just because you have worked very hard on your business and you are enthusiastic about it, doesn't mean that your friends automatically share your enthusiasm. Maybe whatever you are selling is not their thing and that is okay.
Stop expecting your friends to be your clients if you are selling something they are not interested in. Don't push your products on them. Just let them know what you are selling and if they are interested, they will buy. If they don't, it doesn't mean they are bad friends who don't want support your business endeavours.
Labelling people bad friends for not buying from you or not promoting your business is unfair and unreasonable. An unsupportive friend is one who tries to discourage you from starting that business. A friend who cheers you on and supports you emotionally is a good friend even if they don't buy from you for whatever reason.