Extravagant funerals are pretentious, add no value - theologist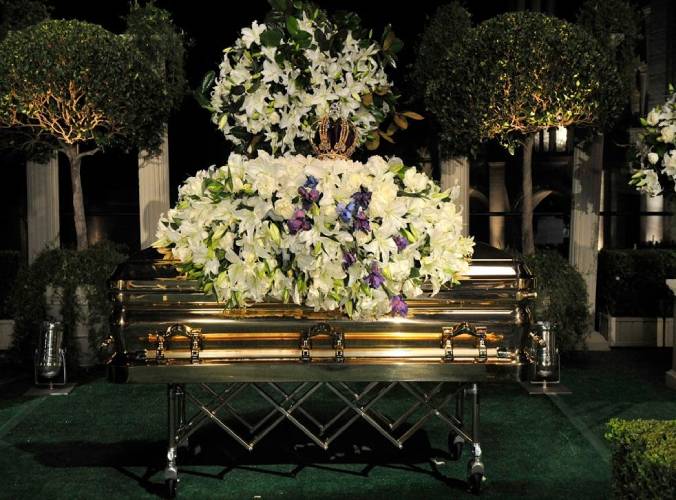 There should be no celebration when somebody dies. This is according to Historian and Theology Professor Johnson Mbugua.
"It is inappropriate, and it is not based on scripture or tradition. It does not add any value. Those celebrations are commercialized because they make people spend money and time on funerals, which is unfortunate. In actual fact, those who celebrate death were probably not there for the person when they were alive. We spend money on expensive clothes, coffins, advertisements, entertaining strangers, but when they were unwell, we were not there. Some died because they were lonely, hungry, or couldn't afford medical fees."
"Look at the way Jesus was buried. He was buried simply, in a humble way. The grave was borrowed, the clothes were simple. Muslims have a similar path; you bury the person on the same day, very humbly."
"Why, then, are we extending burials to weeks, even months? That person is gone, there is no added value to extending it. If you want to contribute money, contribute towards the wellbeing of the family."
Why do we dance at funerals?
Music accesses our deepest emotions, and dance can be seen as a way of expressing that which cannot be freely expressed in words.