Uganda's Jose Chameleon: Stop misusing local artistes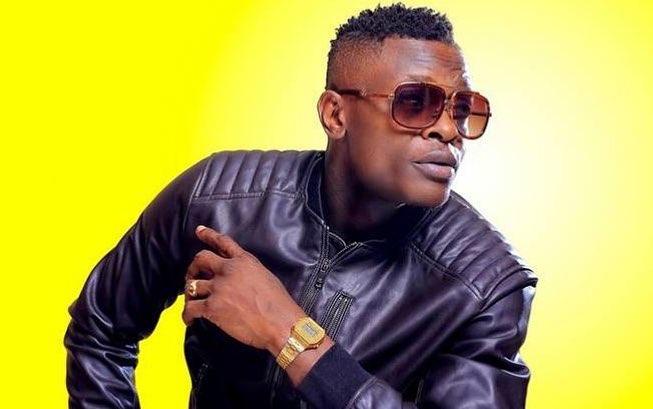 Uganda's Jose Chameleon has joined comedian Eric Omondi in his campaign to promote local content. According to Chameleon, it is demeaning and disrespectful to use local artistes as bait for international acts.
"I can guarantee to you that such demeaning promotion happens only in this region where host artists are used as bait to submit their fans. Being drawn in small size compared to other visiting artists on an advertisement banner means that you better stay at home or in-studio than to be misused," he wrote.
Jose is hopeful that Omondi's message gets to egocentric event organizers who have invaded the entertainment industry with pure greed.
For the past few days, Omondi has been mobilizing fellow citizens for a peaceful protest to parliament to drive the message home.
Omondi argues that Kenyan artistes have been reduced to mere curtain-raisers and crowd pullers. Adding that, musicians and entertainers should wake up to restore lost glory of the industry.
"Kenyans by Kenyans concerts should be brought back and promotion of local content should be paramount," he said.