TikTok star Azziad Nasenya nominated for E! People's Choice Award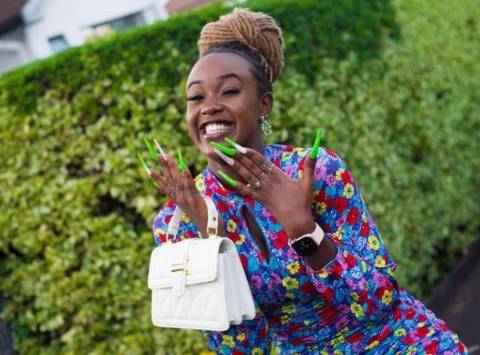 Popular tik-toker Azziad Naisenya has been nominated for an International award, the E! People's Choice Awards. The star has been nominated for the African social star category as the only nominee from East Africa. Azziad will face contestants in South Africa among them being Boity Thulo, Odditty and Lasizwe.
The celebrated star took to social media to relay the good news to her fans. On her Facebook page she wrote,
"People! I'm floored! Happy for my nomination as African Social star of 2021 in E's People's Choice Awards. Thank you to all who have stood with me, encouraged me and cheered me on. Please vote for me..."
The People's Choice Awards is a prestigious American award show which commenced in 1975. The popular show recognizes stars in entertainment via online polls. Last year's award was won by comedienne Elsa Majimbo.