Baffled artistes cry foul over deleted YouTube music videos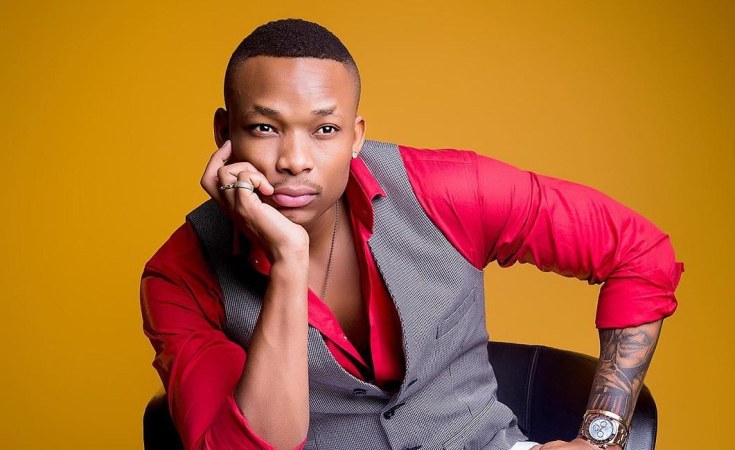 Kenyan musicians are lamenting the disappearance of their music videos on the popular video platform YouTube.
The platform has been key to the rise of so many music stars, and it continues to be one of the most used social media channels the world over. Celebrities like Otile Brown and Willy Paul are household names thanks in part to the popularity of their videos on YouTube, and the following they get from the site.
Otile Brown, the sultry-voiced musician whose videos are the most viewed in the country, was one of the few to notice the issue.
A number of Otile Brown's songs have been reported missing and these include; Dusuma, Such Kinda love, Baby Love, Watoto na pombe, Samantha among others.
The celebrated musician lost over 190 million views, down from 229 million views after his songs were deleted. Otile disputed claims by netizens that he was chasing clout. He took to Instagram to call out on those who caused the major setback . He wrote,
No respect for people who will cheat or bring others down to shine. Weakish.
His management also released a report to assure Kenyans that they were resolving the issue. They further stated they could not tell what led to the setback. A part of the official press release read;
"We cannot get into the specific reasons that led to the deletion but we would like to assure you that we took up the issue with our legal team, partners and with Youtube/Google who confirmed that there had been an issue but assured us that they are working to resolve, restore and reinstate the content."
Nadia Mukami, popularly known as the African popstar, lost over 4 million views after six music videos were deleted. Some of her missing songs include Wangu, Radio Love, Kolo and Maombi among others. The popstar assured fans that she was working towards recovering the music videos. She wrote, " 6 of my music videos that have 4 million views and above have reportedly been deleted from Youtube...we are working to ensure we bring back the music videos, please be patient with us."
Other music videos which were reported missing from Youtube include, Kalale by Willis Raburu. Nairobi by Bensoul. Nviiri's hit songs Pombe and Niko Sawa are also missing from Youtube. Famous Gospel musician Ringtone Apoko's top songs dubbed Tenda Wema and Walionicheka have also been deleted.