I am not dating rapper Sarkodie - Singer Victoria Kimani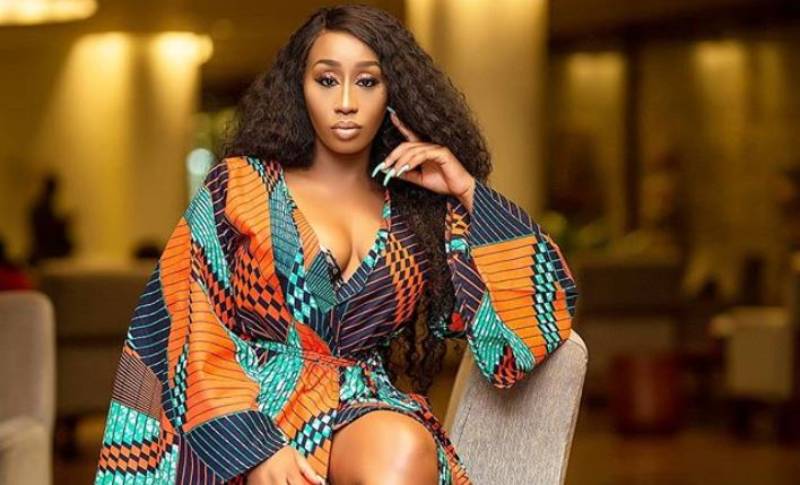 Victoria Kimani has dismissed claims that she is dating Ghanaian rapper Sarkodie. Through her Twitter page, the singer asked social media users to stop referring her as Sarkodie's wife.
"Why you all keep calling me Sark's wife? That's a whole married man, have respect," Victoria wrote.
In a separate tweet, Victoria wondered why when a female artiste works with her male counterpart people assume they are dating.
"Is it an African thing? Girl works with a guy, people interpret that as 'they must be dating' when there's a lot to unpack there," she wrote.
During an interview, Sarkodie said they are working together.
"It's natural for people to perceive that we are dating. Personally; I think she has beautiful vocals and is one of the very talented singers I have come across. We have released songs back to back and I usually call upon her for projects. We have a great working relationship and we talk a lot. Personally, I don't like addressing these things because you tend to be misinterpreted," he said.
Sarkodie, who is currently in the country for his album tour, is married to Ghanian entrepreneur Tracy Owusu Addo.