Rihanna officially a billionaire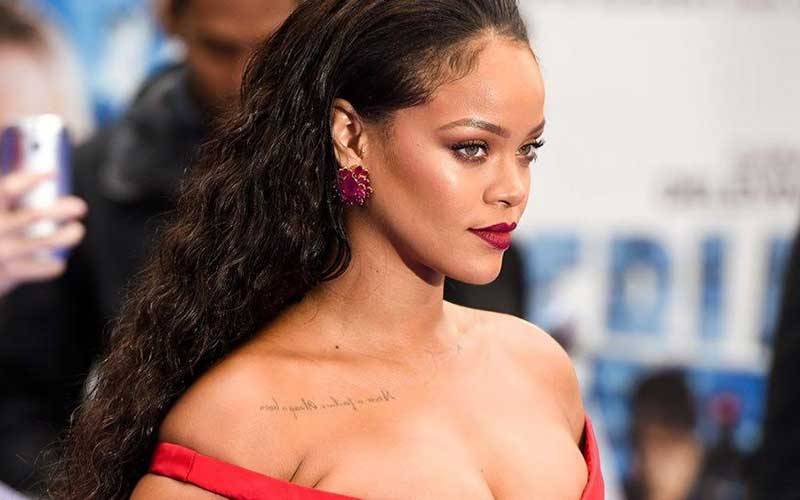 Earning the billionaire status is not an easy feat, especially for people who came from nothing and had to work their way up. For musician, actress and beauty mogul Rihanna, becoming a billionaire is a journey that has taken her whole life.
The songstress who hails from Barbados left home when she was just 16 to go and pursue her music career and this turned out to be the best decision she has ever made as Forbes has just declared her the richest female artist with a net worth of 1.7 Billion US Dollars.
Her vast wealth has come mainly from her beauty empire Fenty Beauty which she founded in 2017 and owns 50 percent of, and her highly successful career in music.
Despite not releasing and album for five years, Rihanna has maintained her relevance and taken over the beauty industry with a storm, and when it comes to women empowerment, we love seeing the queen of the islands take the world by storm.
Congratulations Riri!