Nazizi Hirji: The truth about her second child, pregnancy and surrogacy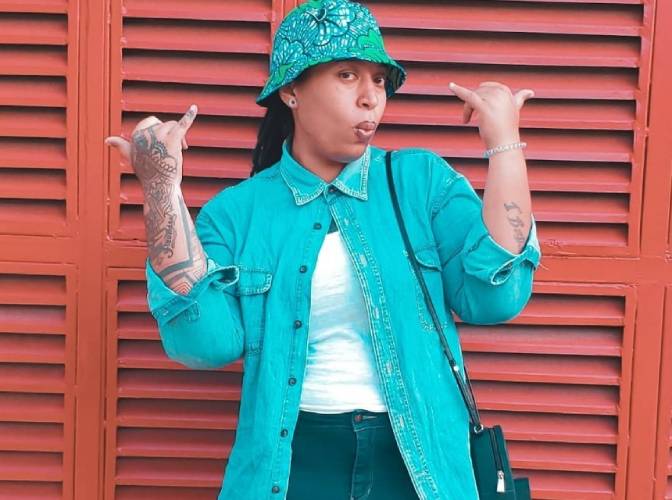 Rapper and media personality Nazizi Hirji, popularly known as Nazizi, has dismissed claims that she got her second-born baby through a surrogate.
The media personality said she had a normal birth but will consider a surrogate for her third baby.
"My bumps have never been seen. Only my close friends and family know when I am pregnant. I love to keep some things to my friends and my close ones. Being in the limelight, you need to find a balance about what your going to share with the world about your personal life."
Adding, "No, I didn't have a surrogate but I'm considering for number three. Too many health issues with the first 2," she wrote.
A fan also questioned whether baby Jazeel is her biological son.
She replied; "There's no existing photos of me on social media pregnant even with my first. It's funny that people feel like if they didn't see it on social media, then it didn't happen. We share what we want to share. Wait till you see who he looks like."
Nazizi explained that she did not expose her baby bump on social media because her culture discourages it and also, holding baby showers.
"I was raised in Islam and Muslims aren't supposed to take pics of baby bumps and expose and also do stuff like baby showers. It is believed you're jinxing the baby. My mum is a strong believer and reminds me constantly how important it is to keep these things hush. I take a bit from every culture and religion," said Nazizi.