There are no permanent enemies or friends in politics; says Nairobi Governor Mike Sonko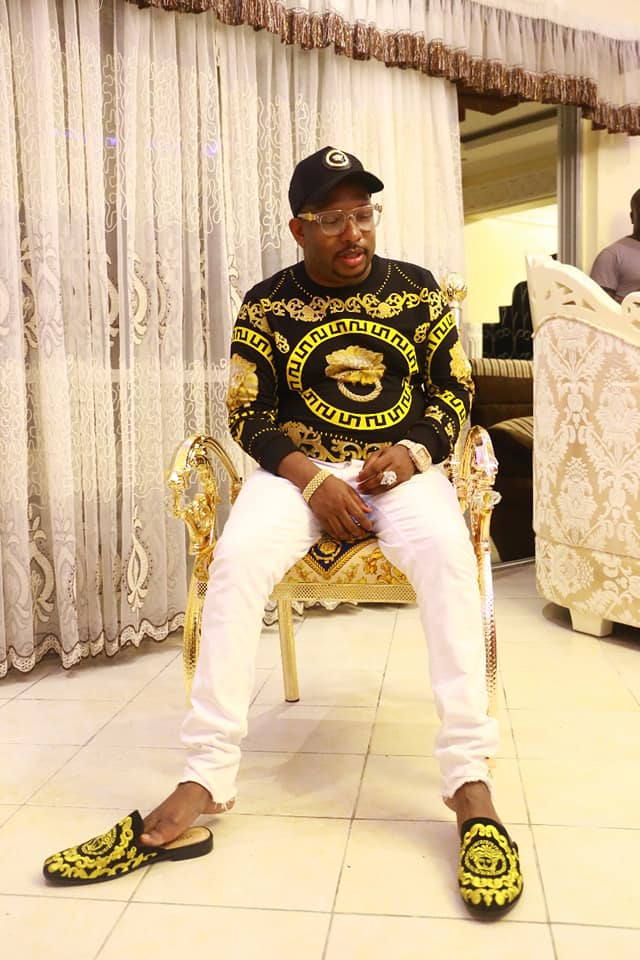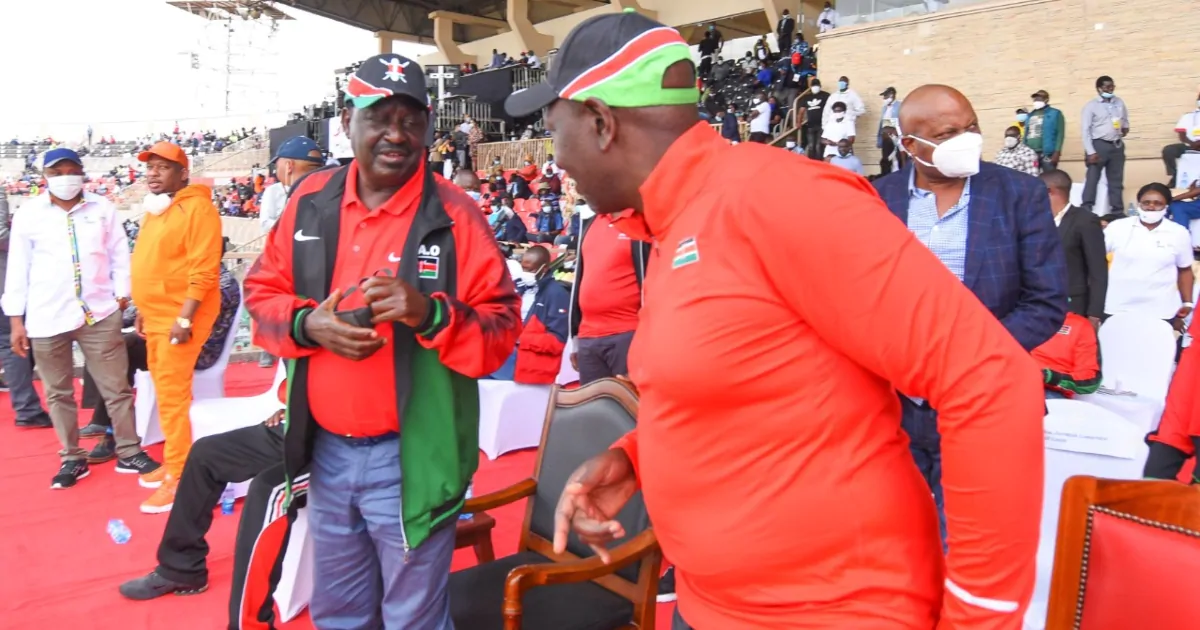 Nairobi Governor Mike Mbuvi Sonko has asked President Uhuru Kenyatta to help resolve political differences between Deputy President William Ruto and ODM leader Raila Odinga.
According to Sonko, it is the only way the nation will remain peaceful ahead of 2022 elections.
"I have been on the record asking the president to unite both leaders so that we can steer away from politics and focus on service delivery," Sonko said after sharing a video where the two leaders talked amicably during the weekend's Kip Keino Classic Tour at the Nyayo National Stadium where Kenyan athletes displayed their talent.
"No permanent enemies in politics," Sonko wrote. "When these two gentlemen unite, the Nation shall be so peaceful and the so-called deep state system shall be in trouble and finished completely."
Sonko added that instead of politicizing matters, politicians should focus on development, "besides, the president's priority is to deliver his pledge to Kenyans."
The united front and patriotism by the two leaders surprised many Kenyans given that they never see eye to eye.
After the event, ODM leader said in a tweet that, "Sports remains to be the biggest event to bring people of different colours, opinions, standards as well as political stands across the world."