Silas Nyanchwani: There is something attractive about chics who can cook and clean.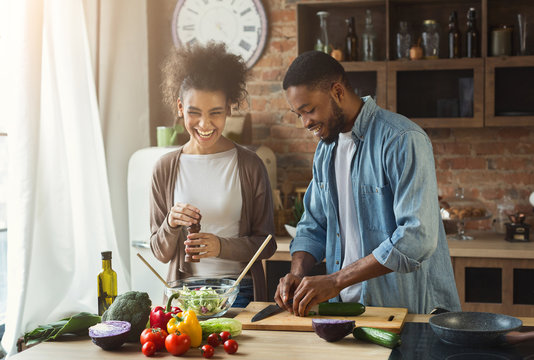 Sleepovers come with all manner of sideshows for the host. It gets even more interesting when woman is the initiator of the deal. Whatever the case, both men and women are in agreement that some basic rules must be followed during the event.
Silas Nyanchwani, an author of critically acclaimed novel, Sexorcised, says if a woman is after transactional lungula, its best to say before visiting.
"This point should be included in the BBI. Don't go for a sleepover, and in the middle of huffing and puffing, ask him to pay your rent. Or in the morning expect to be paid, unless you're in that business, state so before you come over."
He adds that most women who go for sleepovers at their boyfriends should also try and be 'feminine'.
"Most who say they can't do wife duties on a girlfriend's title are usually poor in bedminton. We are African, we don't expect you to clean everything, but at least, if I cooked, you should wash the plates. There is something attractive about a woman who can cook and clean. And unless a man tells you so, don't bring your clothes and arrange them 'on your side' of the wardrobe.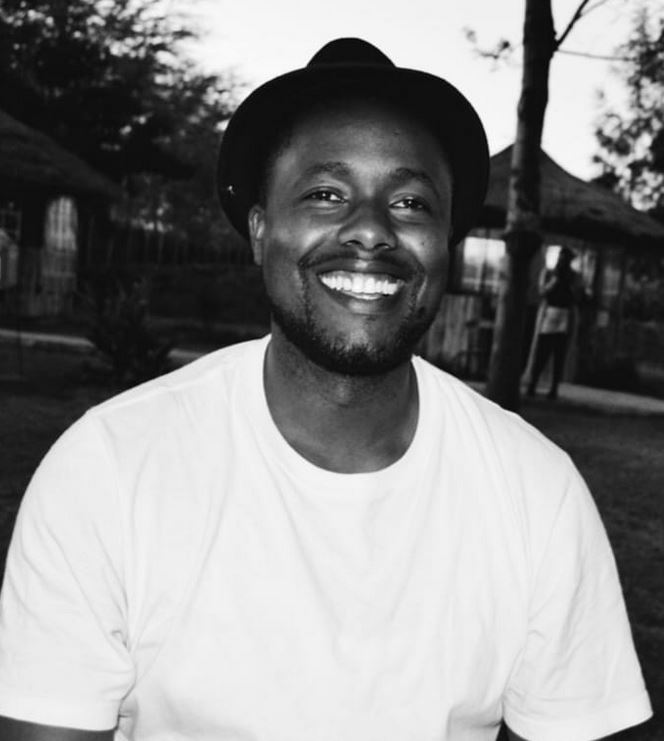 "Don't mark your territory on the first sleepover," explains Nyanchwani, adding that what happens on the first sleepover, will determine a second invite or even marriage prospects.
"Nowadays, most high achieving women say marriage is not an achievement, but they are jealous of their happily married friends with kids. Humans were not created to be alone. Being good to a man doesn't make you a weaker woman. Atleast, clean the house before you leave," advises Nyanchwani.
Most men also concur that it turns them off when a woman drops at 10pm unannounced with a fornication bag hanging on her shoulder. The man could be hosting his relatives, his Boys' Club, your best friend, chips funga or an ex-file.
There are times men want to be alone or maybe at that time he's rock bottom broke, the toilet is blocked or his house could be the only house in a blackout.
Ciku Penny, a businesswoman who is engaged, says, "If you know I am coming, it's just good manners to get rid of evidence that shows another woman was sleeping there. That's why a woman can come and her mood changes, and she no longer wants sex because she has seen a panty or used condoms under the bed."
She adds that another woman's stuff in a house they are sleeping makes them feel jealous, disrespected and unsafe. "The owner of the faded panty might be a crazy woman who will walk in with a panga at midnight, why should I risk my life?"
She adds that men should also observe basic hygiene as well. "When you go to a man's bedroom and his bedsheets are so dirty you can't even determine their original colour, his blanket is musty or stinks and the house is filthy, the desire quickly ebbs away. A clean man is a turn on."
Donna Ouma, who works at a call centre, says men should also not raise expectations of women.
"When chatting, don't promise lungula in the bathroom but when the woman comes, you don't even have running water for a shower, and your bathroom is full of Roto tanks and water jerrycans. Don't talk about baking chicken in the oven for a girl but when he arrives, you are using a stove. Be realistic."
Both Ciku and Donna agree that the general and most important rule for men who want to go for a sleep over at a woman house is, "don't go sleeping in a house you don't pay rent."