Pyschologist Lambert Oigara: Meeting girls after class was the best part of campus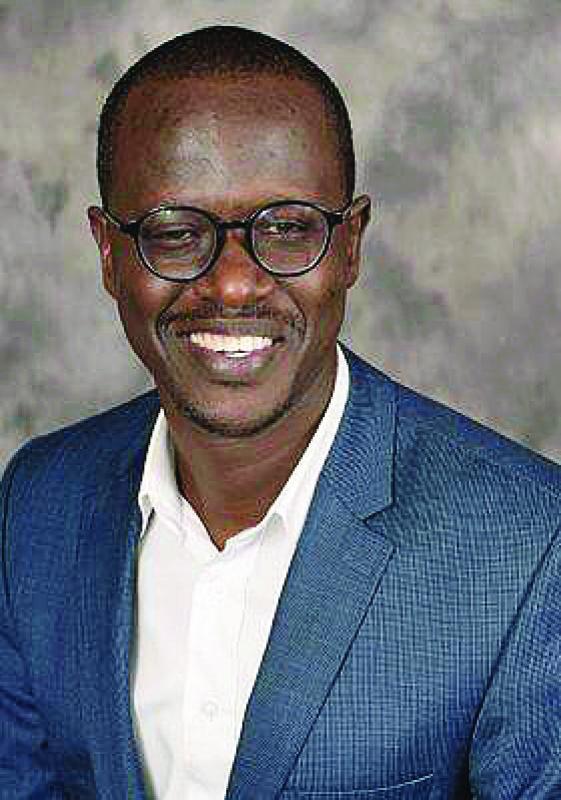 Clinical Pyschologist Lambert Oigara went to the University of Nairobi for an undergraduate in psychology and USIU for a Master's in Psychology. He talks about his university days and what spiced up campus life.
Are you currently in school?
Yes. I am currently doing my thesis.
Favourite/worst unit?
My favorite unit was human sexuality and abnormal sexuality. My worst unit was statistics. I mean mathematics was an issue, I would constantly forget numbers and found it very difficult. I would do my calculations thinking I was right and later find I had made very petty mistakes.
What did you do during your free time?
I had a lot of friends, so hanging out with friends was a go for me. I was very committed in the acting club. I also enjoyed after class moments where we would meet girls.
How was life in campus?
It was a lot of fun, if not for the exams.
How did you make money on campus?
I was working in a private psychiatric unit in hospital after I did my diploma in counseling. I also worked as an art facilitator.
How was dating like?
It was fun. I had a girlfriend although it was a long distance relationship, as she was in Uganda. We always looked forward to the holidays but we broke up and life went on. I met new people.
What do you think about campus relationships?
They give you an opportunity to learn a lot about yourself and the opposite sex. They teach lessons and create a vision of what one would love to do differently in future relationships.
Best/worst lecturer?
Dr. Kimamo was my best lecturer. His teaching delivery was full of humour and he made it very simple for us to understand concepts.
Campus mate you will never forget and why?
Udi Kamau. He knew a lot about me, we shared a lot in college and he was like my ride or die. When I dug deeper, I came to learn that at some point, my father worked with his father.