Campus lovers dump you and move on like it never happened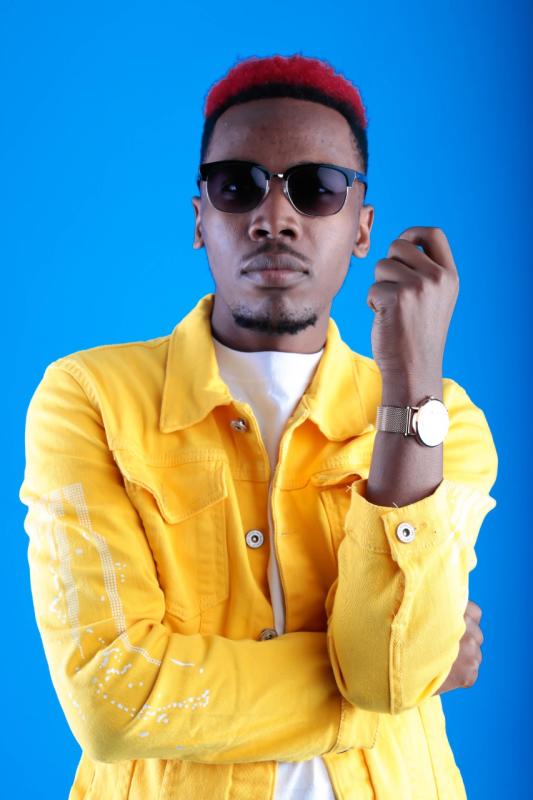 Garvey Royal, a Kenyan performing artist and songwriter who aims to positively influence Urban-African culture through his music dishes out on his campus life and why it is important to stay away from toxic friendships.
Where did you study?
I went to Kenya Methodist University (KEMU) for a course in Procurement.
Favorite/worst unit:
My best unit was Supply chain. My worst was Business Law 2. It was reasonably difficult and definition-heavy, so I used to cram in order to pass the exam.
Best/worst lecturer:
Funny enough, I don't have a best or worst, I liked all of them. Most of them were mature and offered life lessons, which made classes even more interesting.
How was life in campus generally?
Campus life was crazy for lack of a better word. I think this is where you learn who you are and what you are good at. However, to students - create friends who have the same goals as yours and you won't regret a single day after campus.
How did you make money in campus?
I used to make shambalas for money. Back then, shambalas were a fashion statement and I took advantage of that. I would sell them to my friends and that even gave me a reason to be closer to them.
How was dating like in campus?
It was a struggle. I dated for three years and as the saying goes tukaachana tu. So here we are, I am happy and have no regrets.
What do you think about campus relationships?
Not all campus relationships are toxic; some are good. All I can say is it depends on who you are as a person and what you want in that relationship. Kama haikusaidii you have a choice to pack and leave peacefully like a mature person. Otherwise, you can be left shocked by the happenings.
Where did you hangout on weekends?
I would be in the company of my friends most of the time. You would find us seated on a bench opposite Lifestyle supermarket, just idling and having fun. My campus life was full of storytelling sessions.
What did you do with your free time?
I used to dance with a dance crew called Ignitaz dancers, and that's where my music career started. The dance crew opened my eyes and understanding of the entertainment industry.
Campus-mate you will never forget and why?
My friend George Njoka, he was a contestant for Mr KEMU in 2012, so all the beautiful ladies liked him and used to laugh at his dry jokes. But si ni life.