Premium
Mary Kwamboka, 28, was killed in her house at Rodi Kopany township in Homa Bay.
Breaking news
By James Omoro | Dec 9th 2022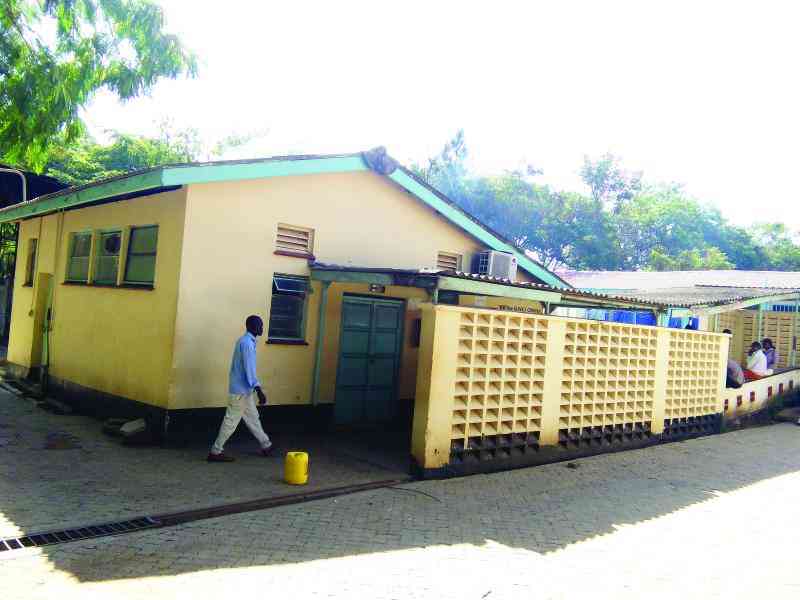 Police are looking for a man who killed a female medical officer in a case of love triangle in Homa Bay County.
The 28-year-old Mary Kwamboka was killed in her residential house in Rodi Kopany township, Homa Bay Sub-county.
Kwamboka, who has been working at a private health facility in the area as health records officer, was found dead in her house on Sunday.
Her body was found lying in a pool of blood. It is suspected that she died of the serious cut sustained in her neck. Kwamboka also suffered serious stab wounds on her face.
It is reported that the health officer was heard in a serious argument when she was quarreling with her boyfriend in the house.
But many hours later, a neighbour who had heard them quarreling became concerned on why the health officer had not moved from her house.
The neighbour peeped through the window and saw her body on the floor. Her door was already closed from outside.
Nobody saw the man who killed at the time he was leaving the house. However, he is known to have had many visits to Kwamboka's house in the recent past before heinous act.
Homa Bay County Criminal Investigations Officer Abed Kavoo said the murder resulted from a love triangle.
Kavoo said the man disappeared from scene immediately after killed the medical officer.
Stay informed. Subscribe to our newsletter
"The suspect is identified by locals either a boyfriend or a husband but what is coming out clearly is that the murder resulted from love affairs," Kavoo said, adding they are undertaking investigations to aid his arrest.
"We will eventually get hold of him. Let residents co-operate with our officers to ensure we get hold of the suspect as soon as possible," said Kavoo.
Her body was taken to the local mortuary.
Make this Easter memorable with our KES999 annual offer!