Night shift: Nairobi sex workers take home at least Sh30,000 every month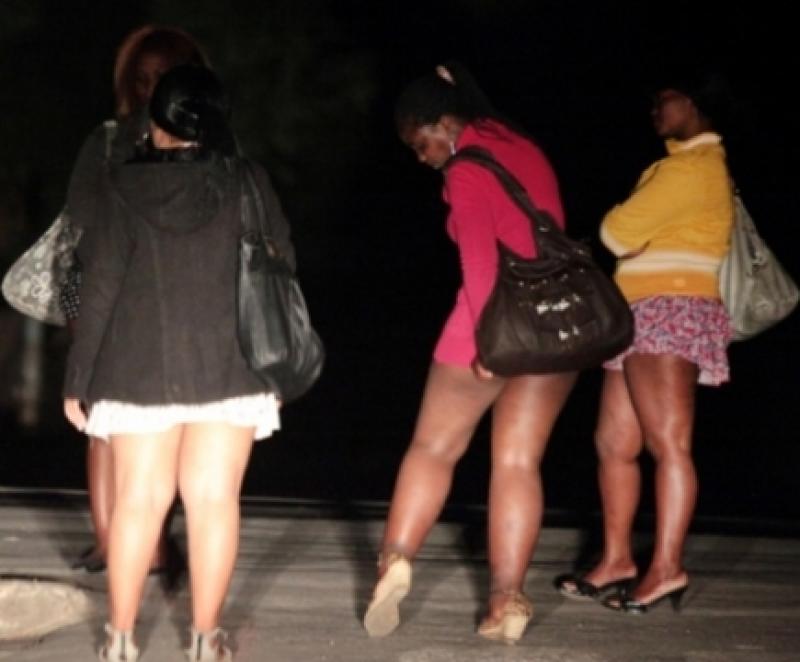 Nairobi Woman Rep Esther Passaris is not amused by men who attack sex workers.
The MP expressed her displeasure during the 10th anniversary celebrations by the Kenya Sex Workers Alliance (KESWA) held in Nairobi.

"Sex is work! I am proud to stand in solidarity with KESWA as they mark the International Day to End Violence against Sex Workers. Stigma and discrimination that allows violence against sex workers to occur with impunity must end. Congratulations KESWA on 10 years of advocacy and championing for the protection of human rights of Kenyan sex workers," she said.

Violent crimes against sex workers go underreported, unaddressed and unpunished.
"This is unacceptable and it must change. My office will work hand in hand with KESWA to empower its members through our NGAAF fund," the MP said.

The National Government Affirmative Action Fund (NGAAF) falls under the ministry of Public Service, Youth and Gender Affairs. KESWA leader Fellister Abdalla said her organisation receives countless reports of men who attack sex workers after receiving services. She said the organisation was also concerned about her members who are beaten or arrestted by police while on duty because night nurses are out to make money like anyone else.

During the event, photos of sex workers injured by customers, those killed in the line of duty, and others injured by wives of clients found in lodgings and other places were displayed. In Nairobi, sex workers earn at least Sh30,000 a month depending on the location and kind of customers they serve. Speakers said sex work should, therefore, be recognised as a form of employment and be regulated and taxed just like any other job.

These statements elicited a big debate on the MPs online platforms with majority asking her to the help the women alternative income earning options.

Huseyn Isaa, for instance said, "Kindly help them have an alternative source of income since poverty might have pushed them to peddle their own flesh."

We need to know the market valuation of prostitution, do they pay Tax?, because any business must be done within the parameters of County Bylaws," noted Vincent Ngw'ono.

But Nelly Rotich termed sex work as "immoral work" and argued that the women should be encouraged to venture into other ways of making ends meet.
"Hapo umechoma!" she said.

Last year, Peninah Mwangi, the executive director of Bar Hostess Empowerment and Support Programme (BHESP), told The Nairobian there are more than 20,000 registered sex workers within and outside the CBD.