Who is bewitching Kenyan musicians? Eight singers from one community die mysteriously in road accidents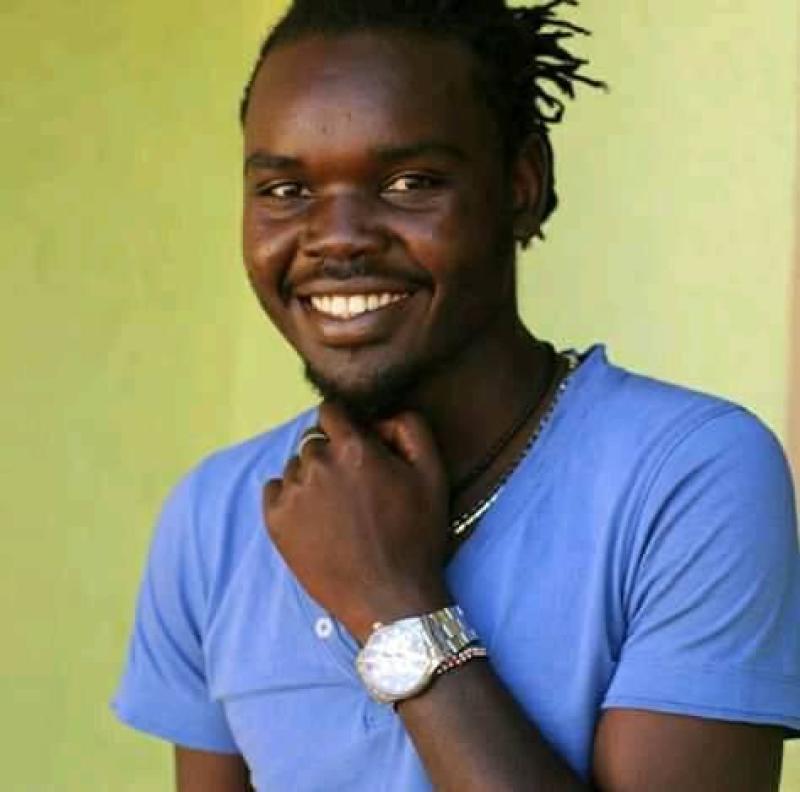 Exclusive: Shock as eight musicians die in car accidents within three years
Eight Kalenjin musicians have lost their lives road accidents in less than three years, causing the community to wonder what the hell is going on.

In the latest incident, 26-years-old Harmon Rono aka Rhino died on the night of October 11 in a road crash on the Emining-Eldama Ravine road in Baringo County.

In May last year, reigning Kalenjin music king, Mike Rotich AKA Sweetstar, was driving along the Kapsimotwo-Kapkwen village in Bomet County when has was involved in a head-on collision with a motorcycle. Whereas the singer escaped with minor injuries, the Boda-boda rider died on the spot.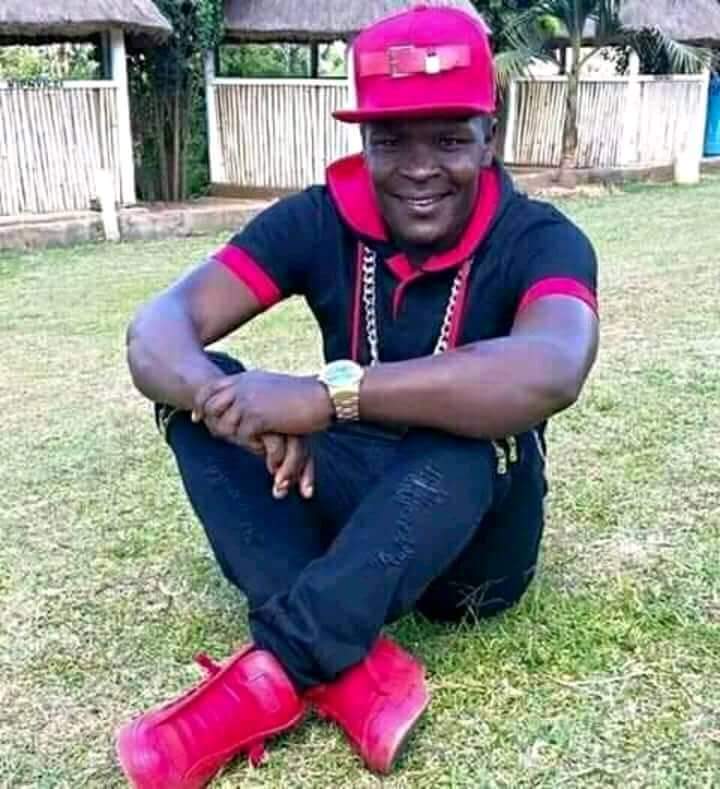 But perhaps the worst accident involving Kalenjin musicians was the December 2017 road crash when seven musicians died in a fatal accident at Kamara area along the Nakuru-Eldoret Highway.
Among the accident victims was the late Weldon Cheruiyot AKA Kenene who was Sweetstar's biggest challenger for the Kalenjin music throne.

The piling number of Kalenjin artistes perishing in road crushes at the height of their popularity has not only shaken artistes, but their families and fans as well.

"We are asking ourselves what is this demon that is after Kalenjin musicians. Road accidents are claiming too many of us," said Kipkirui, also known as "Pastor".
The Kimalal Jazz Band lead singer added that when it's not road accidents killing prominent Kalenjin musicians, it is outright murder.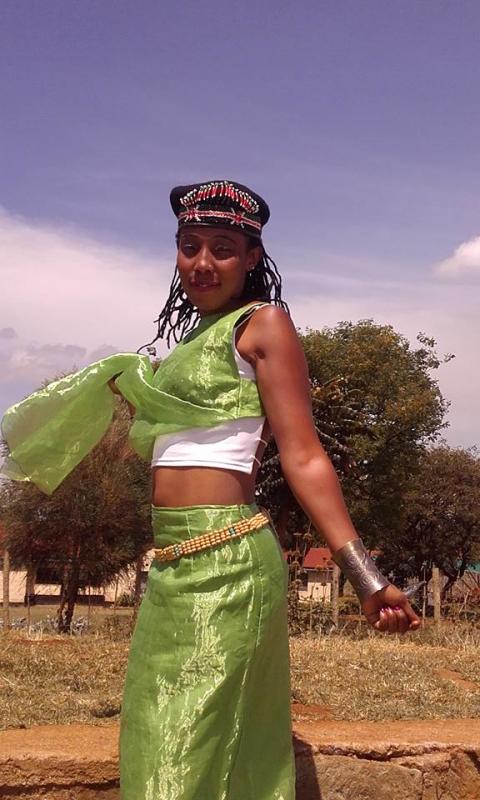 In January 2016, Kalenjin Nation's biggest secular music queen, the late Diana Chemutai aka Chelele, was murdered inside her house in Kapkwen in Bomet County. The murder was never resolved. Justice Richard Mwongo acquitted Erick Musila, a police officer, who had been charged with the murder for lack of evidence. The late Harmon Rono's uncle Erik Mutai believes something is off.

"We can't pretend that everything is fine. Members of the clergy must come forward and pray for Kalenjin artistes. The misfortunes following them are far from being a mere coincidence," he said.
But veteran musician Micah Maritim says the road accidents are normal misfortunes that could befall any unlucky road user.

"Traffic accidents involving Kalenjin musicians only raise eyebrows because they involve celebrities. Otherwise, so many other people perish in road accidents but their deaths doesn't grab so much attention," he said.
Winrose Chepkorir of the Ongeigunagenge (Let's Unite) fame, also doesn't buy into the speculations surrounding fatal road accidents involving Kalenjin musicians. Instead, she blames alcohol and speeding, especially for accidents involving secular artistes.

"Kalenjin secular musicians must learn that you cannot drink and drive. That is a recipe for fatal accidents. They must always have a designated driver," she said.
While dismissing mumbling that the deaths could be rooted in witchcraft, Chepkorir admitted that the cut-throat completion among the Kalenjin artistes about who is the best among them is not healthy.

"We should foster healthy competition. We should encourage and not fight each other," said Chepkorir.
But it is not just Kalenjin musicians who have lost their lives on Kenya's killer roads.
Notable artistes who have died in road include legendary Tanzanian crooner Mbaraka Mwinsheshe Mwaruka. Mbaraka died on January 13, 1979, at 1.55am aged only 34. According to eyewitnesses, the white Peugeot 404 he was travelling in rammed a stationary lorry near Kigonya Church in Mombasa. Mbaraka's two companions also died on the spot.

His body was transported to the border by friends and relatives and was received by officials from the Tanzanian Ministry of Culture. Mbaraka was buried in Mzenga Kisarawe, his village in Tanzania.
Another artiste, D. O. Misiani who was renowned for his sharp, witty lyrics, which saw him jailed several times, died in Kisumu, Kenya 17 May 2006.

Misiani who produced over 50 albums died in a road accident at a black spot after the matatu he was in lost control and collided head on with a mini bus along the Kisumu Kakamega road. He was 66. And in August 2019, Kikuyu benga musician, John DeMathew, died in a road accident along Thika Road a few minutes after leaving Metro Bar. De Mathew is reported to have had drinks with a fellow musician before he hit the highway in an inebriated state. The singer's accident was attributed to drunk driving. De'Mathew recorded more than 375 songs.

Gospel musician Angela Chibalonza also succumbed to injuries sustained in a road accident death in September 2007 after a performance at Egerton University. The prolific Congolese artiste lost her life along the Naivasha-Nairobi highway as she rushed back to Nairobi so she couldn't miss a flight. Both her driver, Kennedy Aluoch, and vocalist, Nimrod Makori died in the crash after their vehicle rammed a stationary lorry.
Perhaps most shocking was the death of fast rising rapper Issa Mmari. Issa died on March 16, 2003 in a road accident after a performance in Nakuru.

The 22 year old had just broken into the music scene and had won in four categories in the 2003 Kisima Music Awards. Not long after E-sir's demise, Wicky Mosh of Atoti fame died in a Nairobi road accident.Wicky Mosh, was returning home from the Chaguo La Teeniz awards ceremony at the Carnivore in Nairobi when he was hit by a bus near the Roysambu roundabout in Thika Road. He died at Kenyatta National Hospital