Don't let social media pressure, cyberbullies drive you to suicide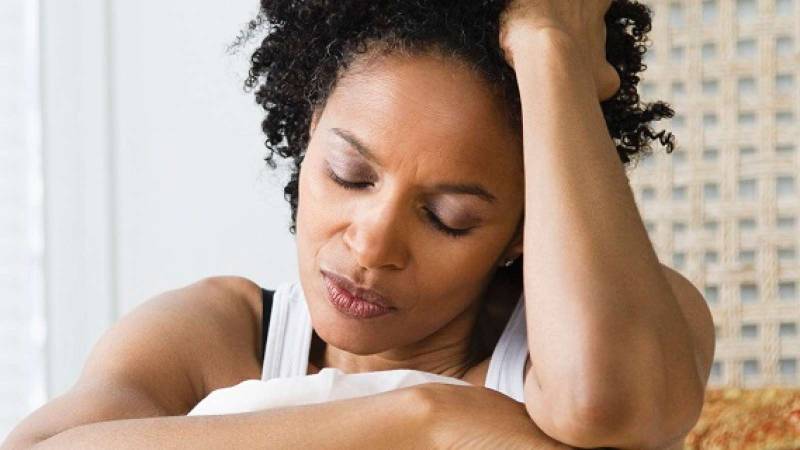 Just like the rest of the world, Kenya has a major problem to solve. Authorities must nip in the bud rising cases of suicide before it is too late.
Most people blame suicide on mental illness and hard times. However, I feel mental illness has nothing to do with hard times. Our parents had worse struggles. When you listen to their struggle stories, then you realise what you face today pales in comparison.
Mental issue emanates from depression. With overuse of social media, this problem has multiplied especially among  young adults. The youth think that what they see posted by the so-called celebrities  is true reflection of their lives, which leaves them dejected.
They don't realise these updates and posts on Facebook, Twitter and Instagram are not real and even the celebrities are themselves getting depressed as the are living a lie. It is better to do some basic background research before believing in what one reads on social media.
One can't claim to live a millionaire's life yet they are always looking for side hustles to survive. Occasionally, celebrities post pictures alongside posh SUVs or a high end apartments, which they don't own. Now, majority of the young people dream of getting rich quickly. They have no idea the process is painstakingly slow to amass genuine wealth.
Social media has also multiplied the number of friends one has yet in real life they are fake. Unlike back in the day when he had pen pals with whom we related through exchange of multiple letters, social media friends are as temporary and easy to lose by double clicking.
Let me repeat that your close friends are ones you grew up with or went to same primary school with. Those are the ones you can go tell your deep secrets and talk to about your troubles and likely they will end up helping you. Most of them will not betray you because of the history of knowing each other from a young age when all of you were nothing in life.
Most of the young people think by having a lot of friends or followers on social media they are popular. What they don't know is that a huge following on social media can't translate into real friends and when anything goes wrong, they will be first to betray you or stick a dagger in your heart and twist it. Or simply flee.
Take for example when you are in relationship and you post pictures on social media. You get likes and congratulations. When the relationship gets rocky, the same people will gleefully like and share your dirty secrets or bloggers will be writing about you. These usually cause depression and mental issues.
Men also suffer from mental issues caused by depression because they have trust issues and don't have anyone to share their problems with. Unlike ladies who share their issues with fellow women in social sittings, men don't have such groups and will likely end up having a lonely drink.
In our days, men had a code of secrecy. Nowadays, these men gossip a lot. They will share your problems openly which has made many opt to keep their issues locked in their hearts, sparking depression. Competition is also another source of depression pushing many to crime and corruption.
The government should utilise most of the young unemployed graduates, who have studied psychology. Like in the developed world, every employee should have an appointment with a company psychologist at least once in a month. The government should also offer the service in residential clinics. 
We should all have time to listen and encourage others as depression is real and major cause of mental issues.
— [email protected]; @AineaOjiambo