Let's be honest, ladies, we all crave a six-pack and sweaty armpits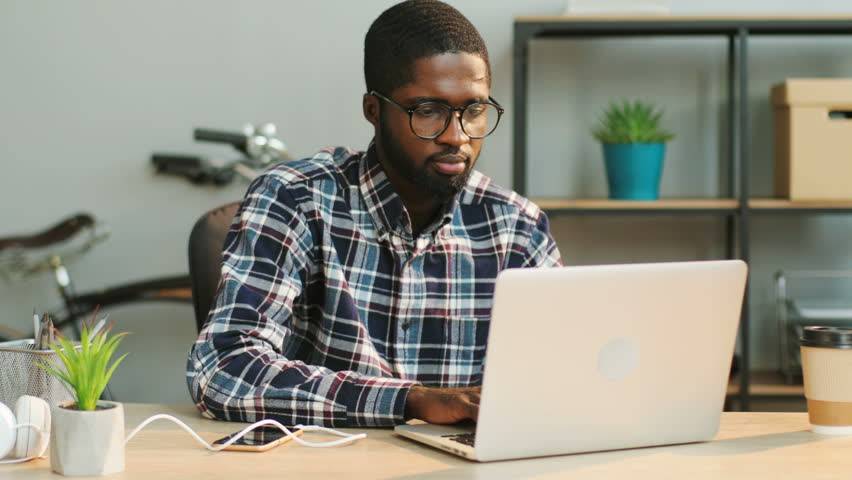 Until recently, few of us knew the meaning of the word sapiophile. Like any average Nairobian youth, our vocabulary has always been limited to words like 'waah, dangulo, and mbwakni' to express our frustration with the quality and quantity of fries served across Nairobi eateries.
But a few of us who manage to thumb through some intelligent literature have recently come back with the word sapiophile to set ourselves apart from the rest whose ability to fall in love is easily influenced by physical looks.
This group defining themselves as sapiophiles try to convince us that they are aroused by intelligence yet none of us has ever met a woman who drooled over a daft man.
The argument I aim to provoke here is that all women are inherently sapiosexual from time immemorial.
Does it not earn us respect when we introduce to our kin a man who speaks with authority and can crack a few intelligent jokes? Similarly, a hardworking man naturally earns the admiration of his spouse- with this admiration comes respect and submission that leads to active heterosexual engagement.
But on the surface, the concept of being sapiosexual is gaining more traction and prominence in the modern age to hide the reality. Just because it is the trendy thing every learned woman posits as being aroused by an intelligent man.
Just like most proclaimed vegetarians whose refrigerators will never lack a piece of chicken, our sapiosexuals will keep within their circles a man or two who clearly has nothing between his ears but a lot elsewhere. While the lioness goes for a stronger male and most birds to the best dancer, humans are more inclined to physical qualities.
Our brothers are configured to take home anything voluptuous, without interrogating their level of educational exposure, our vaults of oestrogen gush violently at the sight of a dominant male than a brilliant man.
Even though this dominance is currently manipulated to point to the most intelligent brain in the room, the deep-seated truth is that the sight of a man in rolled sleeves trimming the fence may just be as arousing- not because he cannot pay the handyman to get the job done, but because it is manly to be rugged and muddy in the eyes of bae.
It is this pure law of attraction that puts us on the pedestal as any other female in the larger animal kingdom. The woman of today is theoretically in denial while undercover she is fully aware of what she is looking for in a partner. We may actually be more attracted to the security personnel manning the conference room than the CEO spewing figures in his presentation.
In those exclusive moments at the salons where the mitumba retailer and the CEO share candidly, we unanimously agree that the sight of baba watoto is more manly appealing in the evening when he returns from work having toiled the whole day. At this time, the freshness is gone and the shirt is all creased showing proof that he has been engaged in some sort of nation-building activity.
The distant smell of sweat is more arousing than the CK3 perfume he wore when he left the house in the morning.
There is indeed nothing sapiosexual about this level of interaction which can be traced back to the agrarian age when men spent their days hunting and came home sweaty and tired.
This is something innate that neither the millions nor the yearly trips to the Maldives can fix. The fact that our minds are as visual as the male eye is a fact that we muffle because patriarchy has primed us to always fight to look innocent.