Ladies, perfect men only exist in 'oga' movies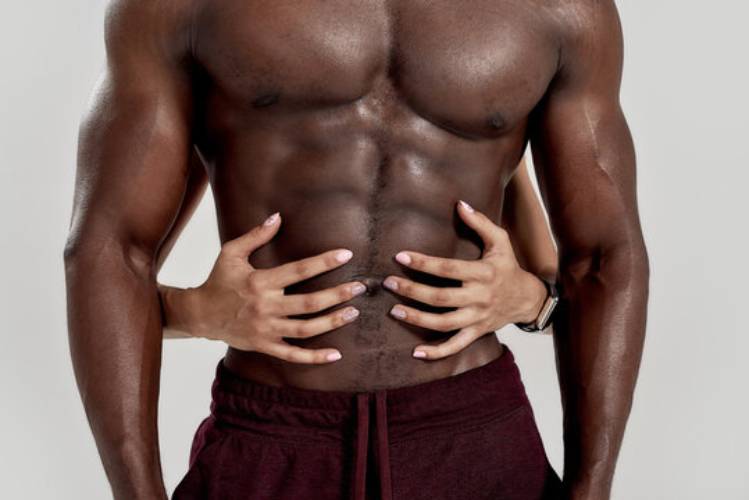 Perhaps we have watched so many movies that we can no longer separate fiction from reality. Our perception of relationships is so unrealistic and marred with surreal representation of love that we see in the media. As children, we are fascinated by the fairy tales where men save ladies in distress and give them a happy ever after life. We are besotted by the Western depiction of love where men give us roses and cook us dinner and kneel down to propose to us with diamond rings. And so we sit and wait for this fairy tale love to happen, we chase away any prospective candidates because they did not bring roses and know nothing of male chivalry.
Let us just learn to cut our coats according to our cloth. Unless you are locating to majuu your everyday Njuguna, Wafula and Otieno will not bring you flowers neither will they open the car door for you unless the door is faulty.
We cannot demand for flowers only to place them kwa jug ya chai because we suddenly realised we do not own vases. Instead, let us appreciate when our Otienos appear at our doorsteps with a whole sugar cane- that is how his forefathers taught him to express love.
He can walk with you down the winding path to the market as you chew the cane and wipe off the excess juice with the back of your hands – we have never been big on etiquette. While he will not pull the chair for you to sit, he will remember to buy you a petticoat or a biker, which he will enjoying peeling off you as he addresses you with endearing names like a girl toto, a girl baby.
It is overly ambitious that we expect old dogs to learn new tricks overnight without having to invest time and resources to train them. Strangely, when ignorance can favour our fantasies, we happily chose it and ignore the knowledge that movies are designed to thrill and attract viewers. The concepts therein are almost entirely foreign unless one is well assimilated in the Western ranks.
While Cinderella, Snow white and Rapunzel go ahead and marry princes, we should remember that every other woman in those kingdoms marry average men who work for a living and who will expect you to the same alongside them. True, they kneel down to propose but his African counterpart was taught that proposal means going to your shags with a herd of cattle which he gives your old man in exchange for you. Henceforth, you begin your life in his home while his cows take your place in your father's home. It is a win-win situation.
Nigerian movies may keep us hoping for the very rich man who will spray us with money and build our parents palatial homes. But that too rarely happens because just like the prince in the fairy tales, Oga represents the son of a billionaire capitalists that may account for less than one percent of our fathers.
I am sorry to break your bubble but normal, honest people work hard. Nothing is presented to them on a silver platter and if you care to learn from them they will only reiterate that it took time, determination and torrents of sweat to build their wealth.
Quit admiring the surreal life you see on movies. In real life, your true love never really opens doors for you or spray you with money. Instead they trust you with the unsightly task of checking out the abscess next to their butt hole and telling them if it will really require surgery or if you can squeeze it out after all. True love involves tolerating the stench that wafts to the bedroom after he leaves the toilet on a bad tummy day and seeing her without her make-up and bra as she wades carelessly across the house. Stop stressing yourself when you log into social media and see your classmates looking all glam.