Moving on: women can entertain two men at the same time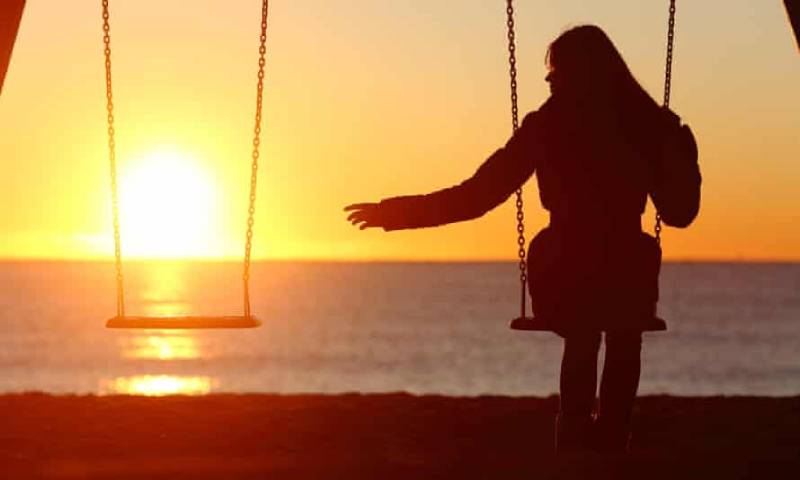 Societal expectations have always been good at keeping us in check with what is acceptable. Girls and women are generally expected to be polite and accommodating while men are expected to be strong and aggressive. While this may vary in different societies the issue of widowed partners moving on is one that almost all societies grapple with.
Is it that we have overly idealized the concept of love in death that it almost seems like a betrayal when a widowed partner remarries?
We sit and watch the bereaved to see how long they will mourn or how quickly they will open up to new love. We judge the widowed for moving on forgetting that grief and new love can co-exist without one taking from the other.
We decide that partners who move on too quickly as per our schedules never really loved. We may even accuse them of having been unfaithful in their marriages because we do not understand how they could have dated so quickly and married so fast.
We should all understand that there is no universally demarcated time for mourning. People who lost their partners from sudden deaths like accidents may take a long to remarry as they deal with the shock and suddenness of death.
Conversely, if their mates suffered a long illness before their death then they would have already gone through a partial process of grief and may remarry in less than a year.
What we all need to understand is that people can simultaneously mourn and fall in love – there is never a 'right time to move on. It is also important to understand that a widowed partner does not have to unlove their dead spouse in order to love again; mourning and new love can co-exist.
Family members and friends may particularly be aggrieved because they feel the widow/widower is being disloyal to the deceased who could have been a son or sister to them. They may see the moving on as a lack of respect for their dead one or even a quick replacement.
While it is understandable that remarrying may invoke sad memories to close family members it would be selfish to expect a widowed partner to live in misery for the rest of their lives just to please you. We must not forget that widowed people have needs too and the best we can do is to support them in the transition of settling into their new relationship and marriage.
It is however important for the widowed spouse to prepare their family for this transition. Inform friends and family of your desire to move on but do not place a lot of weight on their opinions.
Most importantly, take time to prepare your children for this change. Children, in particular, may find it difficult to cope with their parent's remarriage. They may be reminded of their original family and the life they once had before the loss. Such kids may end up developing an increased attachment to their living parent and may even express jealousy when the said parent shows affection to the new partner.
Nevertheless, we can help the bereaved spouses in their journey of healing by supporting them rather than judging them. Societal values aside, it is important to note that the human heart has the capacity to love and love infinitely.