Religion still a sensitive, divisive topic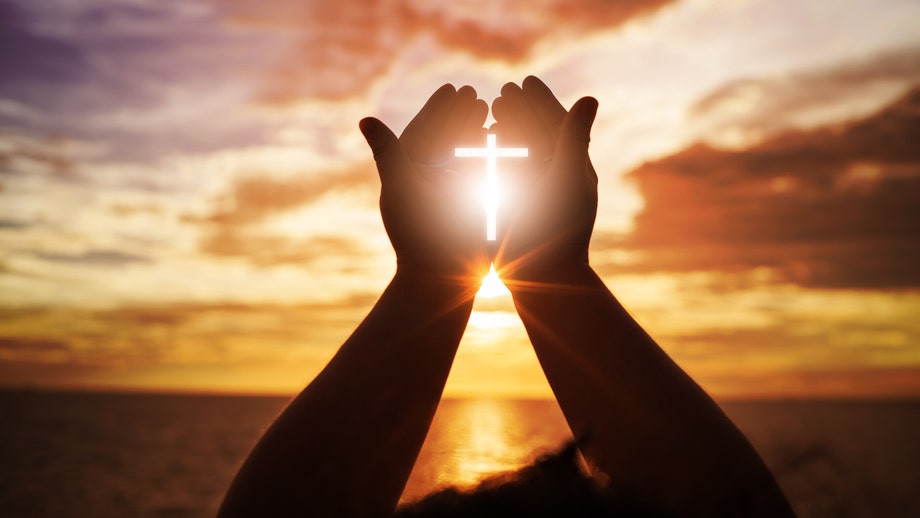 Few conversations are as touchy as those relating to matters of faith. Nerves get frayed easily, feelings get caught and fisticuffs and insults never seem too far off.
Perhaps with the exception of politics, is there any other subject that is as polarising?
Faith is always guaranteed to split WhatsApp groups down the middle, even those with close friends and family, triggering mass exoduses.
On these kinds of matters, the better thing to do is to always mind your own business. Sweep your own lawn and let others be; however much you might be feeling pangs of common sense and ideas on how others need to manage their stands.
Scandals and hanky-panky involving men and women of the cloth have never been in short supply on these streets. From manufactured prophecies and miracles to being architects of pyramid schemes and parties to love triangles, they have not been spared the vagaries of the ways of the world that afflict even the best of us.
However, such an eventuality has never prevented them from filling up the pews come the next day of worship. They will, without fail, put a triumphant show, defiant and unfazed.
Not that the faithful have no idea about the unflattering issues that their religious leaders are mired in. They just tend to view them through a different lens, complete with a slanted framing and conceptualisation.
Where everyone else might see personal foibles, crooked behaviour, and blatant disregard for the law, they see spiritual warfare targeted at their person. The kind, they say, is not of flesh and blood but waged in other realms.
The investigative journalist or whistle-blower or the detective bearing such a damning expose will be labelled as an enemy. It will be proclaimed at any given opportunity that the religious leader is being targeted by some supposed dark forces because he or she is a deity, constantly mediating for them with the supernatural.
Indeed, matters that relate to faith are very difficult to understand. The religious amongst us admit that these issues often defy the normal forces of nature. Trying to apply logic in such matters, they say, is but an exercise in futility. It is a different sphere.
It does not help with these complexities of faith that humans have the tendency to see themselves as the better folk, often a lot more than they actually are. In our heads, we are heroes and always at our best selves on any given day. We tend to see our intentions as well-meaning and that everyone else just does not seem to get us and our beliefs.
That is why many of the religious zealots will wonder why the rest of mankind even has the gall to criticise and peddle all sorts of allegations about their spiritual parent.
Never mind that some of the things that people do when deep in religious fervour, influenced by the daddies and mummies can be astonishing. Like those who constantly give away their income or go out to sell all their property, hand it in and remain languishing in lack. Or those who kill their family members while under the unction. Or even those who have been made to believe by their doctrines that seeking medical attention is wrong and rather have their children suffer in pain. Or others who go out and blow themselves up in the pretext of waging a good fight – a holy war.
A big reason why religious leaders tend to have such sway over their followers is what they provide to them that the rest of the world does not: a sense of loyalty and belonging tinged with hope that we all desperately seek.
How many times have we seen people forsake their blood relations to follow their spiritual kin? Sensing that they are a community of sorts they will not hesitate to jump onto any orders. After all, this is where they feel that they belong.
In those communities, hope is the currency, the tie that binds them all together.
No wonder the never-ending promises of better times ahead, which the faithful happily lap up, hanging onto every word.
It is just the nature of faith — very complicated.
@butunyi