Live betting: The best thing for sports gamblers since sliced bread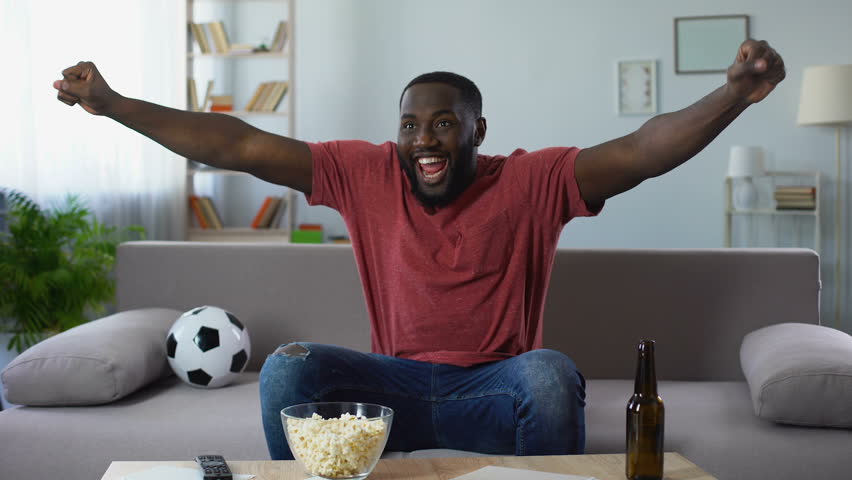 The coronavirus pandemic has brought almost every sporting activity to a rude and sudden halt. The only good thing is that bettors have discovered virtual sports that has become a darling of many — as it keeps thousands entertained.
As bettors wait for football leagues to resume, which from the look of things may not be far off, here are some of the truths you need to know about live betting.
Best thing since sliced bread!
Too often we hear these claims only to find out that the referenced "great thing" is really just a reboot of something old or not that exciting. Well, we can CONFIDENTLY say that live betting is, in fact, the latest and greatest when it comes to advancements in sports betting!
Live betting offers players the ultimate experience in entertainment, betting flexibility, and money making opportunities. Available mainly online due to its highly technical nature, live betting allows players to become light years more immersed in the action with thousands of new betting options
What is live betting
Historically, the only time that you were able to make bets on a game were before the game started. Once the action was underway, you were locked into the bets you've made, and that was the end of your betting until the next game. Sportsbooks realised though that they could make a much better experience for bettors if they developed a system to allow players to make additional wagers during the game based on how things were going.
With live, betting, you are able to bet on a multitude of different things at any point during the game. The number of different betting types and the frequency at which they change is all dependent on the technological capabilities of where you are betting.
Live sportsbooks and casinos will have the fewest and sometimes no options for live betting as it is more difficult for them technologically speaking to keep up with the action. Online sportsbooks and casinos will have the most options and the most variety of betting options as they have the technological resources to keep up with the games and handle all the changing action. The joy of this technology is that it makes everything easier on you the bettor. You also don't ever run the risk of your bet changing before you are able to get it in because you never have to wait. We will discuss the differences between the betting options later and discuss the pros and cons of each.
Benefits of live betting
The reason we're so excited about live sports betting is that there are so many great benefits and reasons to play that didn't exist before. A lot of the benefits are similar to those you get from traditional wagers but are amplified with live betting. Now you know.