Start out slow, get your feet wet and start from the shallow end
BETTING
By Courtesy | September 21st 2020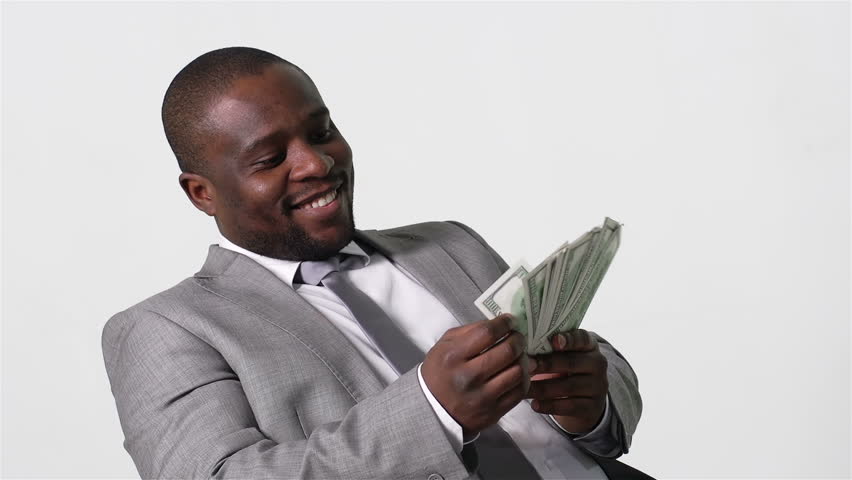 Sports betting is a marathon, not a sprint. Here are foolproof tips to keep your betting game on point.
1. Chasing your losses
It happens when it's late in the day, you're down and all you want is to squeak out a small profit or get even. You talk yourself into bets you normally wouldn't make or you up the size of your bets to try and get back on track.
It might work once. Heck, it might work twice. But eventually it's going to catch up with you, and when it does, it will be tragic. You'll find yourself in such a deep hole that you will have to work for a long time to get out.
Or you'll be tempted to chase further to downward spiral that kills a lot of sports betting careers. Stick to your rules and don't chase losses.
2. Starting career too fast
You may have made some bets, but you're new to taking things seriously and looking to take your game to next level.
It's most likely going to pay off some awesome dividends. But take things slow. There is going to be a temptation to take all of the new information you have and go out firing on all cylinders on big bets you see. While this certainly might work, it's risky and not the approach you want to be taking.
Betting is here to stay. In fact, all it is doing is growing, which means the opportunities will continue to grow. Start out slow. Get your feet wet. Start in the shallow end. You're inevitably going to make some mistakes and have to learn lessons the hard way. It happens to everyone. Its part of the process.
But these mistakes don't have to be detrimental. If you start out slow and catch your sports betting mistakes when they're only for one bet or for a small amount, it won't hurt your longevity much.
3. Having unrealistic expectations
If you think that you're going to sports bet for a couple of days and suddenly be swimming in millions, you've got another thing coming. Also, if you think you should probably win all of your bets, you've got another thing coming. The best sports bettors in the world don't win anywhere near 70 per cent or 80 per cent of their bets.
In fact, it's below 60 per cent. And that is crashing! You see, you can certainly make a lot of money from sports betting, but it's going to be a slow grind. It will be up and down, hopefully, in the long run, it turns into a nice, steady profit.
4. Betting Every single game
Not every game is going to have value. This means if you're out betting every single game each weekend, you are doing something wrong. Only bet the games where you find value and ignore the rest. If you constantly bet games with no value, you'll slowly bleed your money away. Don't let the volume of your action dictate which bets you choose to take. If they have great value, take them. If they don't, stay away. Forcing bets is a bad road to get started down.