Nakuru County goes full throttle on bedbugs
By Edwin Kis'sanya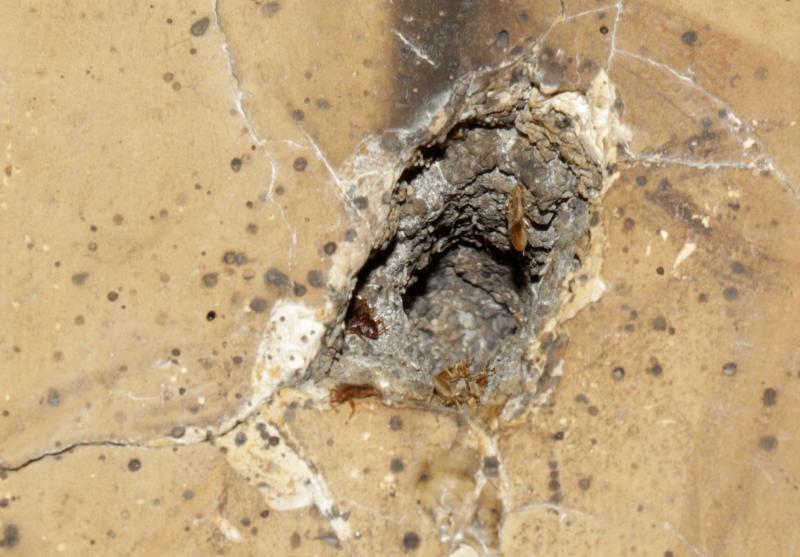 Nakuru residents who have been having sleepless nights after bedbugs invaded their bedrooms could soon sleep peacefully after the county government moved in to provide a permanent solution to the problem.
According to the Mt. Kenya Star newspaper, the county government has declared a "total war" on the marauding parasites.
The bedbugs have been keeping residents in Rhonda, Kaptembwa, Hilton, and Mwariki estates in Nakuru Town West sub-counties awake at night.
Also experiencing itchy skin from the bedbugs are residents of Lake View, Lower Shabab, Kivumbini and Flamingo areas in Nakuru Town East Sub-county.
The Mt Kenya Star reported that the county government has so far sprayed 808 households in Nakuru Town East and was targeting to fumigate a further 300 homes in Nakuru Town West Sub-county.
Persistent problem
It's not the first time the parasites are invading the county. In 2016, the parasites invaded several estates in the region, prompting the county government to fumigate them.
But the residents soon witnessed a resurgence in the bedbugs.
The troublesome parasites returned in 2017, to more than 5,000 households across the county in Kaptembwa, Mwariki, Bondeni, Kivumbini, Lakeview and Flamingo estates.
The county's health department was back to work. At the time, the health officials said the bedbugs had returned because some residents had failed to allow them entry their houses during the 2016 clean-up.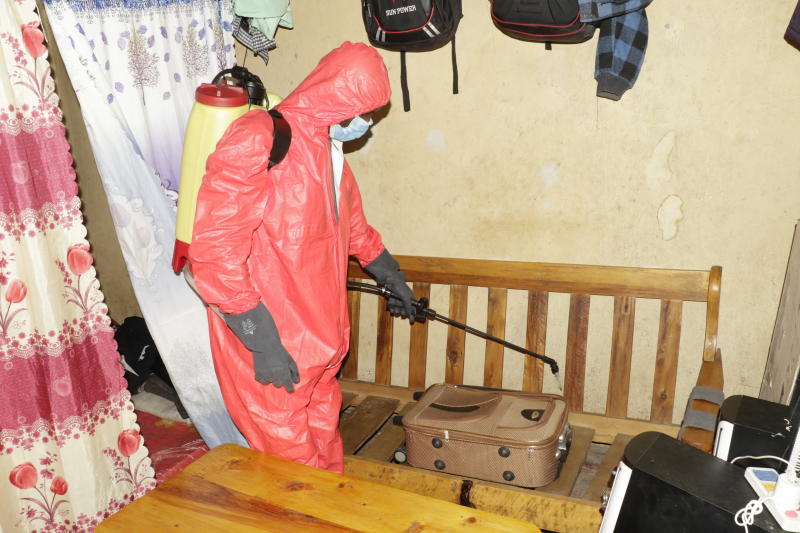 A revenge mission?
Nonetheless, the second clean-up did not wipe out the unforgiving insects, completely. In 2019, the bedbugs attacked more than 4, 000 households in the region.
Worse still, the problem persisted into the new year.
Mary Achieng, a resident of the Rhoda estate told Standard Digital this month that the bedbugs were on a revenge mission as she had been spending her nights trying to eradicate them using hot water, without success.
"I have not known peace of relaxing on a couch or have a sound sleep for the past three years. We keep moving from the bed to the chairs, we sometimes find ourselves on the floor," she told Standard Digital.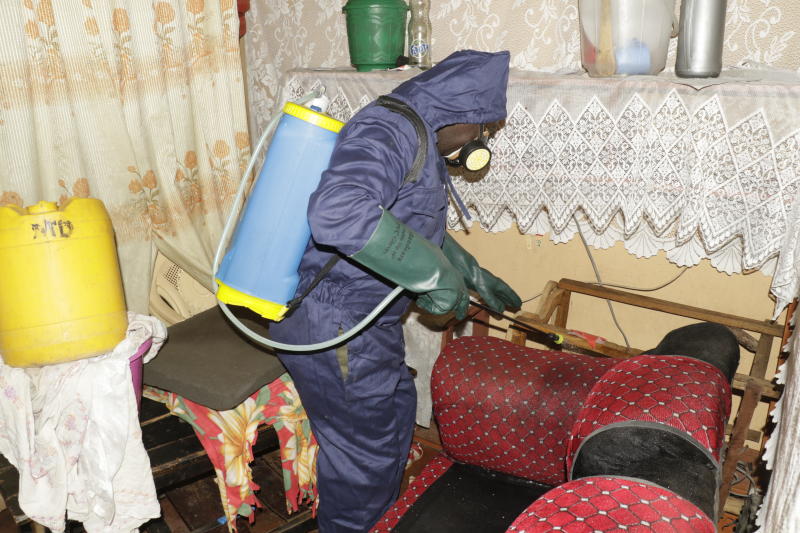 Hard to control
Experts say the warm weather in Nakuru Town West and Nakuru Town East Sub Counties favours the breeding of the bugs.
Nakuru County's public health chief officer Dr Samuel Kingo'ori, told the Mt. Kenya Star that the bedbugs are difficult to eradicate.
"Once they infest your premises, they are difficult to control. They are in your clothes, seats, mattress and even cars," Dr King'ori told the Mt. Kenya Star.
Although they depend on human blood, the parasites can survive over a long period of time without blood and they multiply rapidly, making it even harder to get rid of them.