Who invited you? The day I learned not to crash the food party uninvited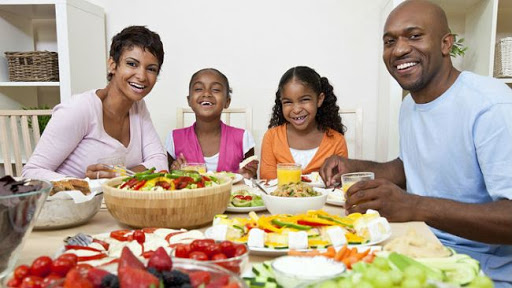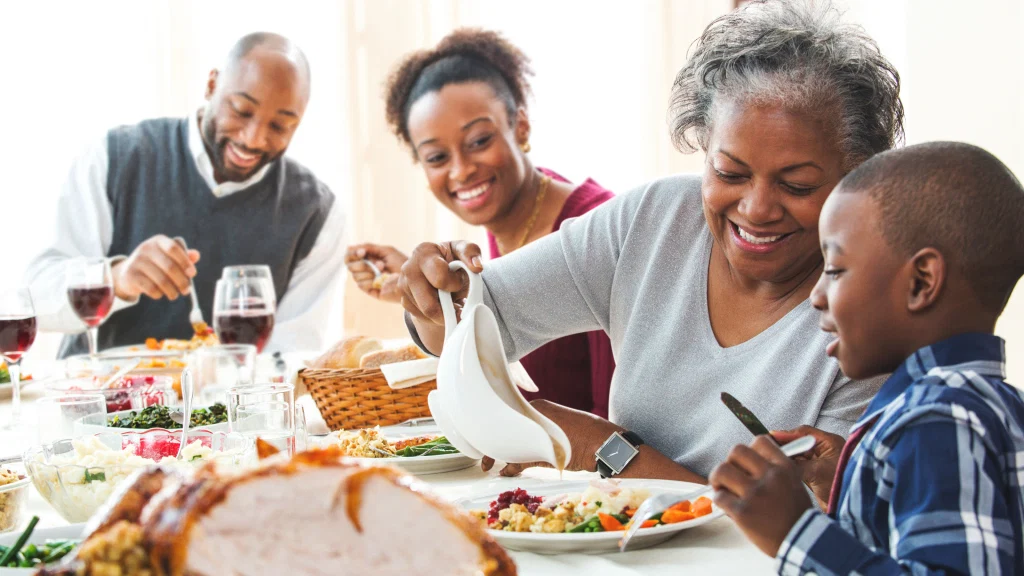 Africans generally have a very intimate relationship with food. Some people mistakenly believe it comes from Africa being a hungry continent, I believe it is in our DNA to bond over food and to gauge moods, especially that of visitors. For instance, rejecting food means yours is not a friendly visit. "You do not ask hunger questions," is a saying from where I come from - when you receive a visitor, the first thing you do is offer food before all else.

We feed you even when you do not want to be fed. We feed you when we have nothing to feed you with. This is usually done through innuendos like 'please, come in. We have just run out of milk but it will only take 30 minutes to send Toto to the shop to buy some'.

This is a less embarrassing way of telling you that there is nothing worth eating in that house. If you are clever, you will scratch your head and slightly avert your gaze from your host, smile and say, "Please don't bother. I just had tea and ugali. I prefer water."

If you have a dot of African in you, you will not turn up at anyone's house empty-handed. Ever. Preferably, you should carry food items that could be used to prepare a 'visitor's meal' for you. If you dare say no to even a glass of water, it is deemed as an insult. The rejection can be misconstrued in several ways, including that you come bearing bad news, or you do not trust the people you have visited.

We use food to express our love for people, our love for sharing. Food offers are coded messages as you only accept it from people you trust. Food is a perfect preamble, an unrivalled icebreaker. This food piece was inspired by a Facebook post by someone who is currently hosting a white foreigner. She narrated how she noticed during dinner, the visitor was hesitant to serve himself.

Eventually, the visitor told them how he did not have enough money on him to contribute to the meal. That followed a lesson on how African homes are not restaurants, how food has no price tag – it may not be just food, but it is also just food. My mother loves to say how stupid it is to deny someone something that would end up as shit in a few hours.

Years ago, I learned that not everybody speaks the language as food, how not everybody sees food offers (or lack thereof) as a coded message. I visited a white family at lunchtime. I did not time my visit for lunch but it was the only opening I had in an otherwise busy day, plus I had to get some papers signed. I found them serving lunch.

The African in me expected to eat, I even washed my hands, so you can imagine my utter shock when I was told, 'sorry, we had already planned lunch before you came in but you can get yourself a glass of juice from the fridge.' If that was an African home, that would have been the last time I visited.

With a glass of juice, I waited for them to finish their meal. I listened to the clicking and clacking of the forks and knives against the plates. I cringed and hoped my tummy would not betray the hunger the roasted chicken aroma had just awoken in me, by rumbling. I watched them put leftover food in the fridge. I thought they were just mean, that they did not like me, until this other time my white friend insisted that we go out for a drink even after I told her I did not have enough money to go out.

We arrived at the venue and she promptly ordered her own drink as I looked on in shock. I lost it and reminded her about our earlier conversation, told her that in Africa, when you invite someone for a drink, when they tell you they do not have money and you still insist that they join you, you pay for their bill.
She learned. I learned too.
Hide your knickers
Hanging your underwear on a public clothesline makes them public property