Mother reports son to police then declines to testify against him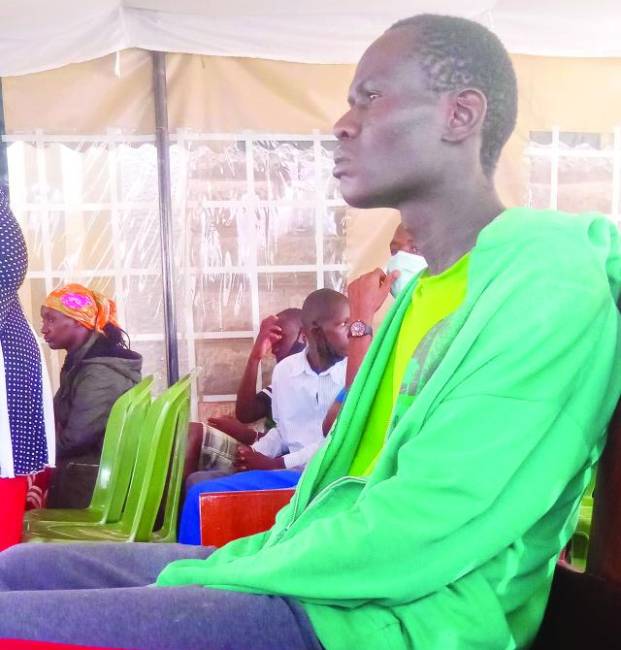 A mother has declined to testify against her son despite reporting to the authorities that he was involved in crime a year ago.
A seemingly disturbed Rose Atieno told the court that she was no longer willing to give testimony against her son Derrick Omondi and instead urged the court to be lenient and grant him reasonable bond terms.
The local chief had told the court that Atieno went to her office on August 27 last year and expressed her fears that her son Omondi could be killed over his involvement in criminal activities, adding he was in possession of a gun.
The chief, a Mrs Wamboi, advised Atieno to seek help from the police.
"At the moment, I had other engagements but I first called the police and asked them to help escort her to where her son was. And indeed after the police were shown where Omondi was staying, they managed to arrest him and recovered a toy gun from him," she said.
In her testimony, the chief added that there were several incidents of stealing and mugging and just like any other parent, Atieno was a concerned mother who wanted the best for her son and that is why she reported the case.
The court said Atieno did not wish to testify against her son but ruled that the case would proceed on July 1. Omondi was granted a cash bail of Sh50,000.