Students caught with bhang fined, sentenced to two months jail time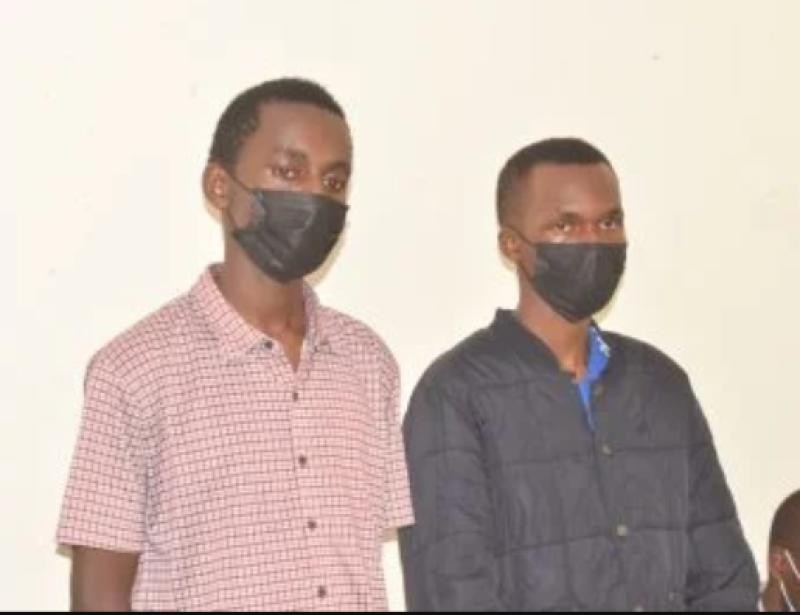 Two university students found with bhang have been slapped with a two-month jail term.
This was after they admitted to being in possession of narcotics contrary to Drugs and Psychotropic Substances Act of 1994.
Andrew Ndung'u Wambui and Brando Mwiti Mwenda were fined Sh5,000 by Senior Principal Magistrate Derrick Kutto or in default serve two months behind bars.
The court heard that the students from a renowned local university committed the offence on Kipande Road in Ngara area.
They pleaded guilty, saying that the weed was for their own consumption.
"On the material day, the arresting officers were on normal patrol when they saw the two students from a distance. They looked suspicious and they ordered them to stop but the students tried to run away," the court was told.
The police managed to restrain them and check their pockets, including possible hiding areas, and were found with five rolls of bhang whose street value was Sh500.
I help pregnant women look stylish
I always met women on the streets and in church wearing tight clothes, in jeans or baggy clothes. I discovered it was because there were few options.