Peeping Tom: Man in trouble for secretly filming woman using toilet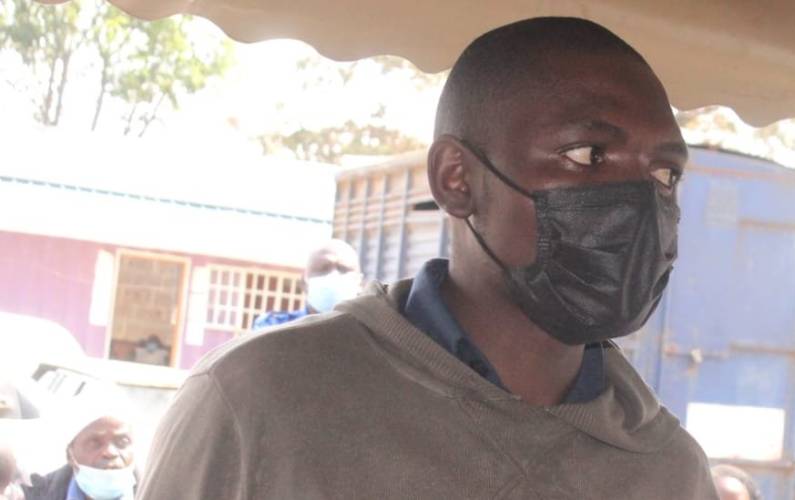 Man caught secretly filming a woman will know his fate on Friday. Mark Ambeyi Mutongoyi was brought to court for taking a video of Margaret Wangari in the washroom contrary to her wish on October 7, 2021 at Rubis petrol in Westlands.
The accused surprised the court when he pleaded guilty to committing the offense, to please himself. Wangari had checked into the petrol station to fuel her vehicle when she decided to visit the washroom.
Alerted by unusual movements behind the washroom, Wangari was surprised to find a strange man recording her using a mobile phone with a white cover. On checking, the man had fled the scene unnoticed by everyone including supermarket attendants working at the petrol station.
The following day, Wangari recorded a statement at Parklands police station. Suspect was identified as Mark Ambeyi Mutongoyi after police visited the crime scene and reviewied the CCTV footage.
He was arrested and later taken to court where he pleaded guilty to the offense saying he did it to please his eyes. The court directed the matter to be mentioned this Friday.