Premium
Property fraud: Bogus lawyers tend to dominate illicit land deals
MONEY
By Harold Ayodo | Oct 4th 2023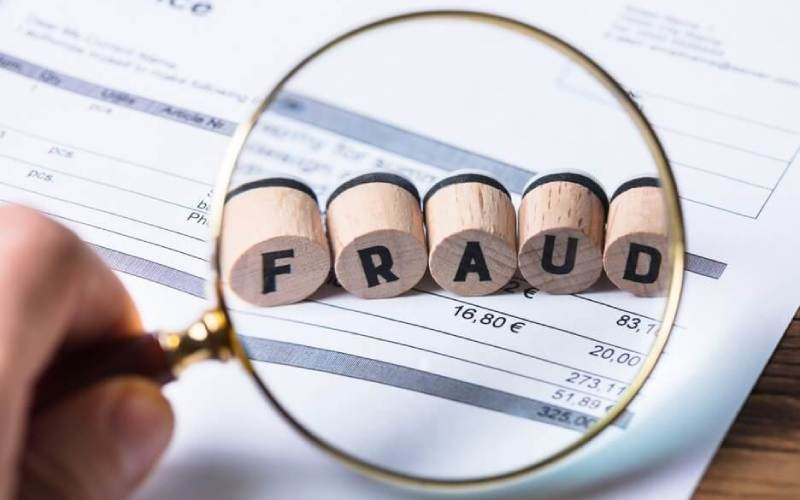 A section of investors in real estate are losing fortunes following transactions by 'lawyers' who are not licensed to practice. It is not easy for some of us who would want to buy a home or land to vet a licensed advocate. I have friends who bought land two years ago and are today told that the transactions were irregular. How do I know that a lawyer is licensed to practice as cases of people charged in court masquerading as advocates of the High Court are worrying?
Wambua, Nairobi

Prospective investors must perform due diligence on lawyers just like they do before buying property, lest they fall into traps of unqualified persons impersonating lawyers.
There are also many instances whereby court clerks, brokers and agents clandestinely use rubber stamps of registered lawyers to sign documents, which may be nullified if discovered by land registrars.
Property transactions are at times complicated and require the knowledge and expertise of a conveyancer (property lawyer) to lead the process.
In most cases, bogus lawyers have a higher affinity towards active land registries like Nairobi, Thika, Kajiado, Kisumu and Mombasa where property transactions are voluminous.
The LSK's fight against the Government on GMO

New bill proposes stiff penalty for failure to remit housing levy

LSK roots for other alternatives to punish petty offenders

Why LSK wants Brian Mwenda, his accomplices arrested
As has been said here before, any prospective buyer of property must never forget that the maxim caveat emptor (buyer beware) applies and must always be the rule of thumb.
According to emails received by this column this week, the selection of a certified advocate of the High Court is not a cakewalk. For starters, it is advisable to confirm whether a lawyer is registered and has a valid practising certificate for the current year from the Law Society of Kenya (LSK).
Registered lawyers are required to renew their practising certificates annually - a green light to represent clients in property transactions.
Some unsuspecting buyers of property lose millions of shillings in payment of legal fees to persons who are unqualified to practice law. In daily practice, property transactions by unlicensed lawyers or unqualified persons have no merit and are also illegal!
Some buyers lose fortunes as apart from paying the legal fees up front, they also trust the lawyer with the purchase money - in cash – to transmit to the seller's lawyer. In some cases, buyers lose the cash. It is easy to know licensed lawyers by searching their names or offices on the LSK official website. LSK recently launched a crackdown on persons masquerading as Advocates of the High Court.
-Harold Ayodo is an Advocate of the High Court of Kenya