Nairobi roads unsuitable for mkokoteni- Traffic boss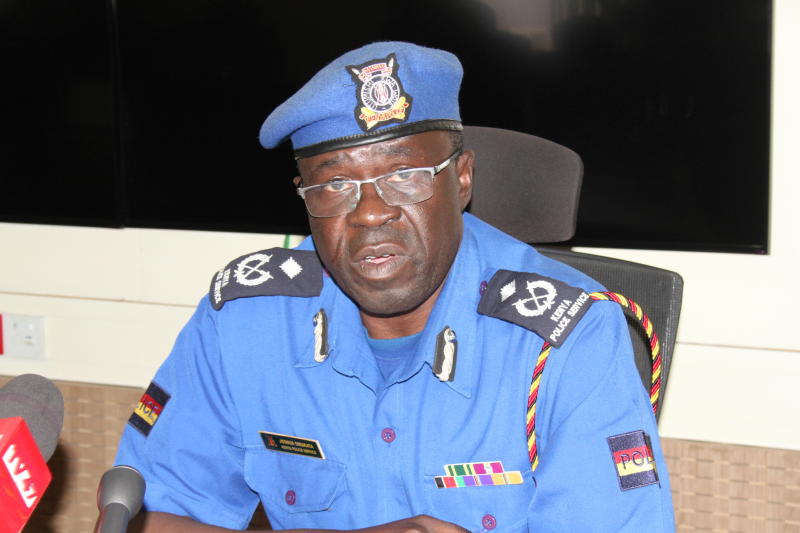 Nairobi Traffic Police Commander Joshua Omukata argues that while hand carts play a critical role in transporting luggage and goods and offer employment to thousands of Kenyans, the design of major roads within Nairobi has not favoured them.
This, he says, is the main reason why mkokoteni are prohibited on the roads.
"They however also have a right on the roads because they fall under the non-motorized category of traffic. But in places like Nairobi, we don't allow them because they would cause traffic jams," says the top cop.
Nonetheless, handcarts are a common ficture on city highways, including the busy Mombasa road and it is common to find a handcart straining at the tip of a jam while angry motorists who are held up sit cursing in their steamig cars.
"It is even worse when they come into the city centre because it forces motorists to slow down to a crawl. That is why, like boda-boda, they are not allowed to operate in the city centre," he says.
Omukata is however optimistic that soon, handcarts could find space on many roads because of ongoing road construction and expansions projects within and outside the city.
"All is not lost. Our roads currently don't have space for handcarts but the new roads being constructed have spaces that handcart pushers can utilize," he explains.