Dear parents, use this midterm break to listen and advise your children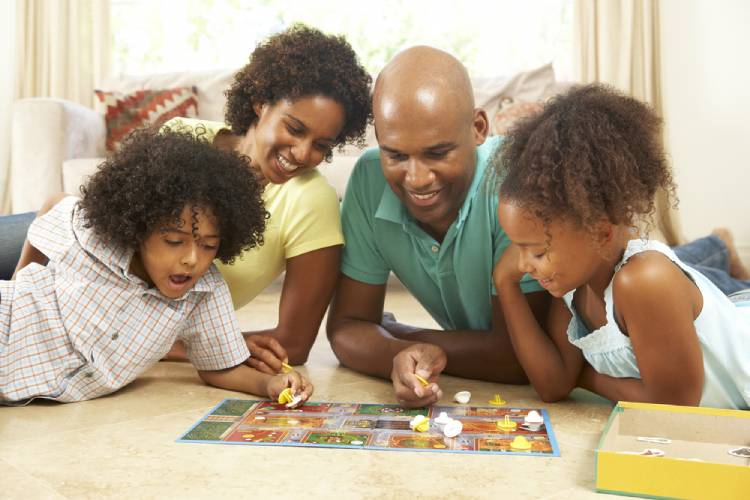 Most secondary school students have started going home for the mid-term break and we know there has been a lot of tension following a spate of fires that mostly gutted down dormitories. Though I think most of it is psychological effect. I will ask the following: Are boarding schools outdated? Have parents neglected their duties and left it to the teachers? Should teachers be given a free hand to punish students?
I came across a writing, which I am not sure who the original writer is but I think it is worth sharing and commenting on. It is titled: Mid Term Time to Connect with Your Child.
"Dear Parents/Guardians,
The children are looking forward to midterm as they understand that home is where they belong; they are loved, cared for and protected. It is home where they are going back to see their real friends that have been neighbours from when they were young and it is also time to meet with the siblings.

As a parent, one should try to utilise this mid-term and create free time so as to listen, connect, empathise, encourage, affirm, pray together, correct, rebuke with love, share meals and spend quality time together..."
It wont be a bad idea for the parents to get time off or leave for the midterm weekend so as to accomplish these. If the budget allows a short trip out of town with them, it is not a bad idea. The main idea is psychological as it would put your child at ease and would allow your child to open up and speak freely.
In our days, it was much more easier for our parents to know more about us because they had a grip and it was easy to monitor.
When a parent listens effectively they will be able to pick their progress, concerns, needs and worries, among other issues. When one is keen, one can be able to also pick up if they are already in use of drugs, especially now that some school children have been caught trying to sneak and sell them in schools.
I always advise parents to be open and not think their child is special and cant do illegal stuff. The best thing is to correct it at an early stage.
As soon as you as a parent has created an easy and free environment with the child then it is now your turn to take over. I am a believer in God and I usually tell people we were disciplined because our parents made sure we had the fear of God. That is where you have to remind them that education is key though everyone is unique and not everyone can be number one. The most important thing is effort and working hard. One should be able to encourage them on their talents and gifts. Assure them you will be able to do your best to invest in their talents, as they grow older. It is also not right to force them to careers that you decide for them. Let them find their selves with your guidance and a career specialist.
We are now more aware of mental health so it is important to talk about that. Start training them and talking to them about the importance of discipline. Let them know talent without discipline and hard work is useless. They should be taught how to save for the future and how to respect money. They should know if you don't respect money it will come and abuse you one day.
It is important to let them know that fun never gets finished so it will come at an opportune moment and should be done in moderation.
They should also be reminded the importance of being healthy and physically fit. They should be encouraged to eat healthy and reminded in future one is what they eat and how they took care of their health.
Let us all as parents try our best and understand the world has become a small village because of technology so let us talk to our kids in black and white and not in grey. The most important phrase they should learn is CHOICES, DECISIONS AND BEING RESPONSIBLE FOR THE CONSEQUENCES.
[email protected]; @AineaOjiambo