Two Kenyan hotels crowned global winners in World Luxury Hotel Awards
By Thorn Mulli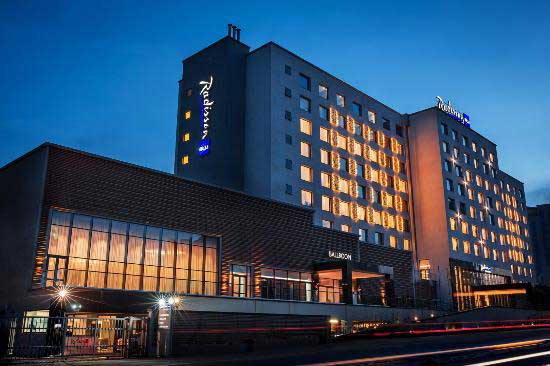 Maiyan Villas located in Laikipia County and Radisson Blu Hotel-Upper Hill have been crowned Luxury Villa Resort and Luxury Banquet/Event Hotel global winners in the recently announced 2020 World Luxury Hotel Awards.
Established in 2006, World Luxury Hotel Awards is the pinnacle of achievement in the luxury hotel industry offering international recognition as voted by guests, travellers and industry players alike, across over 100 different categories.. Over 300, 000 international travelers vote each year, during a four-week period to select the winners.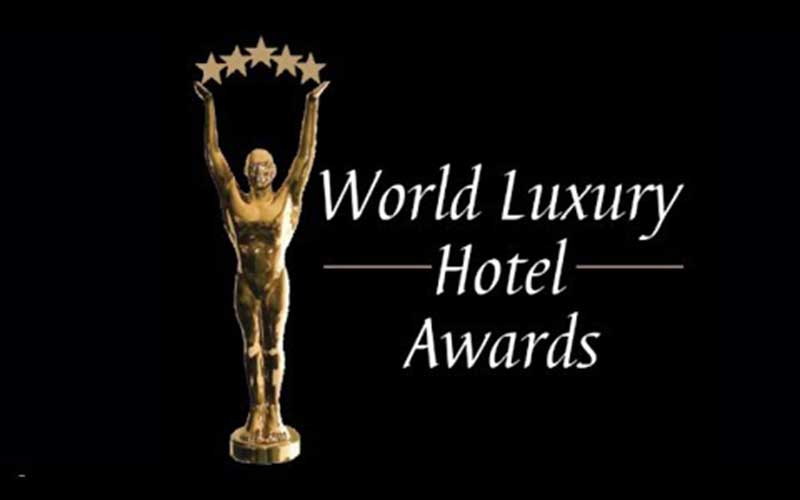 Luxury hotels have the opportunity to participate in the World Luxury Hotel Awards by entering hotel categories that showcase their unique selling points and destinations. Winning a World Luxury Hotel Award will not only inspire the confidence of guests and retain a loyal clientele in this highly competitive market, but it will also stimulate continuous growth and development of your hotel.
Other Kenyan brands that were recognised at regional and country level are:
• Luxury Villa Resort- Maiyan-Global
• Luxury Banquet/Event Hotel-Radisson Blu Hotel Nairobi,Upper Hill-Global
• Luxury Art Hotel- Sankara Nairobi,Autograph Collection-Continent
• Luxury Lakeside Resort-Lake Naivasha Sopa Resort-Continent
• Luxury Safari Retreat- Spirit of the Masai Mara- Continent
• Luxury Wildlife Resort- Mara Bushtops Camp & Spa Village-Continent
• Luxury Wilderness Lodge-Lake Nakuru Sopa Lodge-Regional
• Luxury Architecture Design Hotel- Radisson Blu Hotel & Residence,Nairobi Arboretum-Regional
• Luxury Boutique Resort-Silver Palm Spa and Resort- Regional
• Luxury Tented Safari Camp-Sarova Mara Game Camp-Regional
• Luxury Game Lodge- Sarova Salt Lick Game Lodge-Regional
• Luxury Family Beach Resort-Sarova Whitesands Beach Resort & Spa-Regional
• Luxury Eco Safari Lodge-Mbweha Camp - Soysambu Conservancy-Country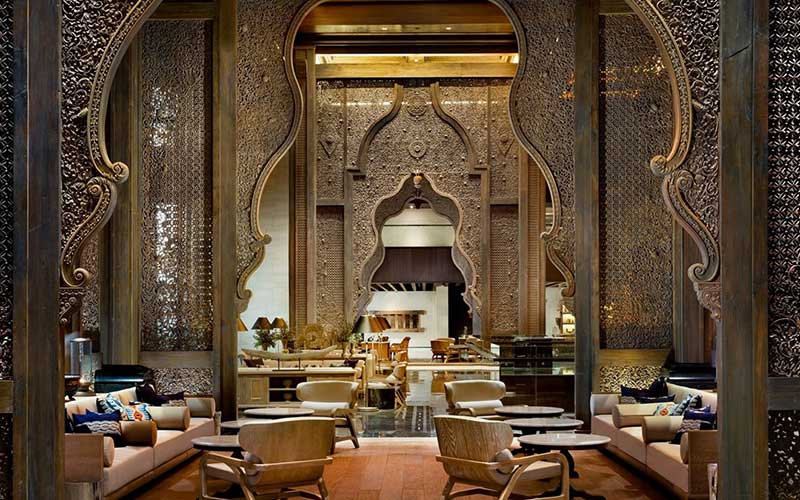 The Apurva Kempinski Bali emerged overall winner in the 2020 awards for its unique culinary journey, indigenous spa treatments, spacious meeting rooms and alluring chapels that set a spectacular stage where curated experiences are brought to life. Standing atop the majestic cliff of Nusa Dua, with breathtaking views of the Indian Ocean and a tropical garden, The Apurva Kempinski Bali offers the epitome of beachfront luxury. The five-star resort in Bali presents itself as a majestic open-air theatre, an embodiment of Indonesian elegance. A collection of 475 iconic rooms, suites and villas are showcased, with 60 per cent of the accommodation featuring its own private plunge pools.