Nigeria's defeated opposition party says legal process is one way to resolve disputed election results
WORLD
By Reuters | Feb 27th 2019 | 1 min read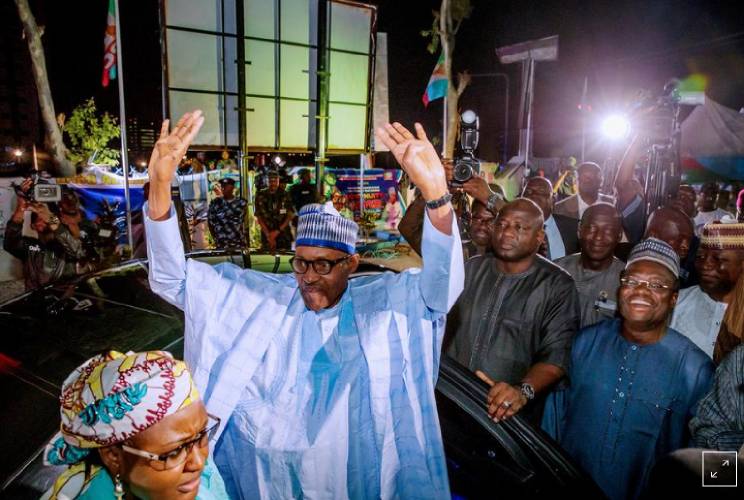 Nigeria's defeated main opposition party does not accept the presidential election result and believes the legal process is one way to resolve issues, a party official said on Wednesday.
Osita Chidoka, a representative of the defeated People's Democratic Party candidate Atiku Abubakar, made the comments while speaking to reporters after Nigeria's electoral agency declared the incumbent Muhammadu Buhari the winner of the country's presidential election.
The president won by 3.9 million votes, having garnered 15.2 million to Atiku's 11.3 million. The election turnout was 35.6 percent, the electoral commission said, which compared with 44 percent in the 2015 presidential election
"Muhammadu Buhari of the APC, having satisfied the requirement of the law and scored the highest number of votes is hereby declared the winner," Mahmood Yakubu, chairman of the Independent National Electoral Commission (INEC), told election officials and reporters in the early hours of Wednesday.
The candidate with the most votes nationwide is declared the winner as long as they have at least one-quarter of the vote in two-thirds of Nigeria's 36 states and the capital, Abuja. Buhari secured enough votes to meet both requirements.