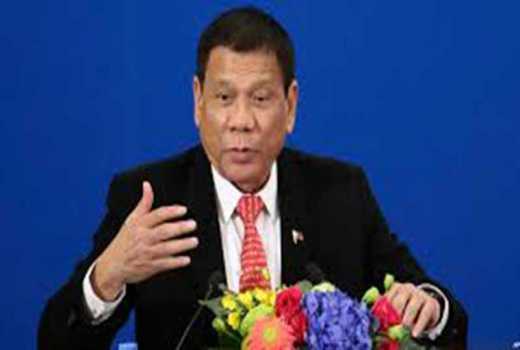 An elderly Australian nun facing deportation after angering Philippine President Rodrigo Duterte launched a last-minute appeal against the order yesterday, the deadline for her to leave the country.
Sister Patricia Fox, 71, has been accused of illegally engaging in political activism as the government cracks down on foreign critics on its soil.
Duterte, who accuses the Melbourne native of "disorderly conduct", had the immigration service detain her briefly last month, after which her missionary visa was cancelled.
Read More
"My wish is to continue my missionary work here," Fox said after filing her appeal with the Justice Ministry.