UN environment summit geared towards discussing pollution menace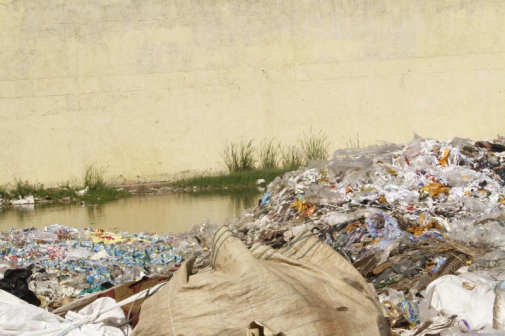 A plan for zero tolerance of plastic pollution of the oceans may be agreed upon by countries attending the third United Nations Environment Summit.
Governments are being asked to move towards a legal treaty banning plastic waste from entering the sea.
At the moment, ships are prohibited from dumping plastic overboard but there is no international law against plastics flooding into the sea from the land.
Experts say ocean plastics are an obvious subject for a global treaty: plastics present a large-scale threat.
Plastic pollution doesn't recognize international borders.
Delegates in Nairobi preparing the way for the UN's environment ministers meeting beginning Monday, 4th December, are said to be in broad agreement on the need for tougher action to combat the plastics crisis.
They are setting up a working party to explore options for global action to tackle plastic waste and micro plastics.
The 2017 UN Environment Assembly is scheduled for the 4 - 6 December 2017. The meeting will bring together delegates from UN member states, Non-member states, Observers, Major Groups & Stakeholders and international non-governmental organizations that are formally accredited to UN Environment.
The discussions centered on pollution and forests protection under the theme, "Towards a Pollution Free Planet".
The Assembly which represents the world's highest-level of decision-making body on the environment will culminate in resolutions and a global call to action to address the critical environmental challenges facing the world today.
Outcomes of the three-day event are expected to include a political declaration on pollution linked to the Sustainable Development Goals (SDGs), resolutions and decisions adopted by Member States to address specific dimensions of pollution, voluntary commitments by governments, private sector entities and civil society organizations to clean up the planet, and the Clean Planet Pledge; a collection of individual commitments to take personal action to end pollution in all its forms.
The US has volunteered to take part, but is traditionally resistant to agreeing to any international laws.